Top Accounting Firm in Des Moines
We are committed to build a better work environment with increased confidence and trust in business. The world works better for you when your business works better. Accurate and timely bookkeeping is the backbone to a successful organization. We combine our industry knowledge and practical experience to help clients meet challenges.
Our professional team includes professional accountants from Des Moines. We provide our accounting and consultancy services to small and medium sized companies in the greater Des Moines area with first class accounting talent and expertise. Our line of services is wide. We have individuals who are sharing a goal to work reliably and empower change for their clients with their clarity of insight.
We represent Des Moines CPA and accountants in a way that strengthens our reputation and clearly distinguishes our firm and team members in the market. We do not compromise on our values in any situation. Our values serve as the basis for our every step. Our decision making and services are a true depiction of our values.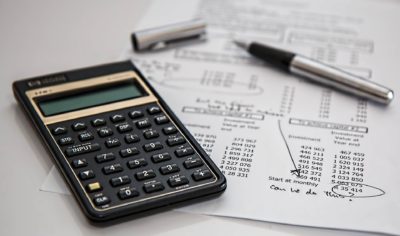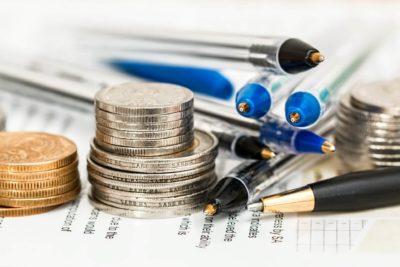 Certified Public Accountant & CFO Services For Your Business
We take control of your business finances with support from Customized CFO services (Chief Financial Officer). With the expertise and professionalism of our CFO, now it is time for you to turn to a 'tension-free mode' as it is our job now to help you control your finances in the most efficient manner. On a broader spectrum we help you in financial statements handling, treasury and cash flow management, developing business plans, financial planning and analysis, general management of human resource and property and technical consultation on taxation, insurance and banking.
We offer part-time CFO and controller services according to your requirement. Our experienced accountants can help you uncover problems before they happen and advise you on best practices in accounting and bookkeeping. Our goal is to keep your company financially sound and prosperous.
We understand the environment in which we live and work, and anticipate how changes might affect our various clients. We are committed to develop, provide and help you implement leading-edge solutions with informed perspectives that helps you in solving the issues your business faces allowing it to thrive as well as set a benchmark in our profession.
We have a unique way to work. To advise each client we refer to an appropriately skilled accountant. Through this selection, we consider our prior experience to be used, we identify the tasks to be done, and then tailor our approach and recommendations to carry on the assignment within the resources made available to us. Our principle is to provide only as much or as little assistance as is needed to achieve the goals we are assigned.
Our firm believes that the strength of our service depends on the quality of the professional staff. Bearing that in our practices, we employ a team of experienced and well qualified professionals in all areas of the services provided. Client satisfaction is one of our core values. We aim to create long term relationship based on trust with our clients. Our dedicated staff members always have overall management responsibility for each client matter.
Your Professional Finance Team
Be it bookkeeping, decision making or any accountancy related work, our firm of accountants offer you our versatile and dynamic services for your business. Our full time, part time or customized CFO services are all that your business requires. We help manage your finances in a well-organized manner.
We are proud to set our values apart from other accounting firms of Central Iowa with our experienced certified public accountants who are dedicated to provide value added services to our clients. By maintaining confidentiality and long term relationships we are able to inspire mutual respect and confidence.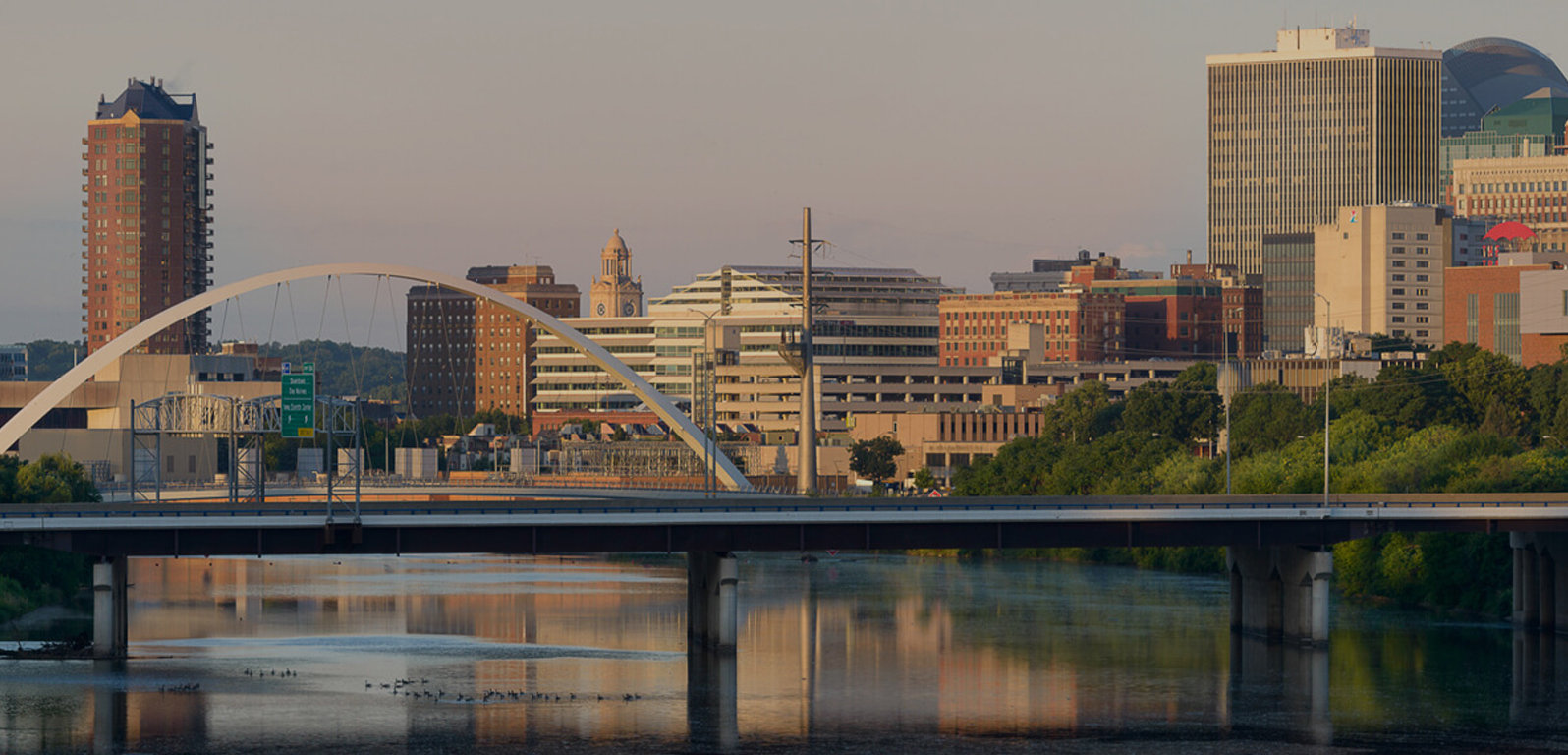 We have been very impressed with the sophistication of the reporting provided by CustomOne. Today we are making better business decisions and are reviewing our profits at a much higher level. The flexibility of the staff and their wide range of experience and services has been an excellent fit for our staff!
CustomOne spent a great deal of time examining the history and providing trend analysis two years out. We know this has given us a huge advantage in terms of making better decisions and being aware of areas we didn't even realize could be in trouble.
Their approach is very customized. I know that the services CustomOne is providing my business may be very different from their next client. They have really become an extension of my current team, focused on what we really need.
CustomOne has provided us with the highest level of talent and the reports we need to make better business decisions. These timely and accurate reports have helped with our banking relationships and have reduced costs for year end reporting and tax services for the company and the owners. What's more, we can now get both daily accounting services and higher level financial reporting and planning all from one provider. The team at CustomOne has really grown to be a key partner in the success of our business.
The team at CustomOne are simply great people! While we are a small company, the CustomOne staff is very professional in their approach to my business and they treat us as though we are a Fortune 500 company. They are timely, flexible and always have time for my questions. I have learned a great deal from working with them.
CustomOne put together the right team for our business needs and today we are making better strategic decisions based on the accurate data they are providing us.