Outsourced CFO Services in Des Moines, Iowa
We are committed to build a better work environment with increased confidence and trust in business. The world works better for you when your business works better. Accurate and timely bookkeeping is the backbone to a successful organization. We combine our industry knowledge and practical experience to help clients meet challenges.
Our professional team includes professional accountants in Des Moines, IA. We provide our accounting and consultancy services to small and medium sized companies in the greater Des Moines area with first class accounting talent and expertise. Our line of services is wide. We have individuals who are sharing a goal to work reliably and empower change for their clients with their clarity of insight.
We represent CFO's, CPA's and accountants in a way that strengthens our reputation and clearly distinguishes our firm and team members in the market. We do not compromise on our values in any situation. Our values serve as the basis for our every step. Our decision making and services are a true depiction of our values.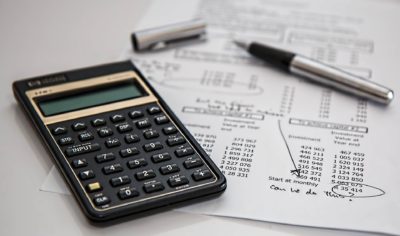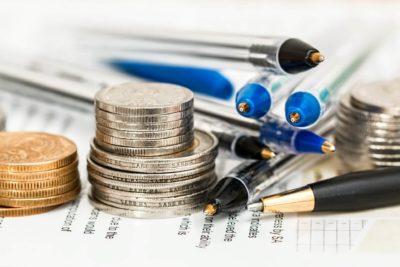 Accounting & CFO Services For Your Business
We take control of your business finances with support from Customized CFO services (Chief Financial Officer). With the expertise and professionalism of our CFO's, now it is time for you to turn to a 'tension-free mode' as it is our job now to help you control your finances in the most efficient manner. On a broader spectrum we help you in financial statements handling, treasury and cash flow management, developing business plans, financial planning and analysis, general management of human resource and property and technical consultation on taxation, insurance and banking.
Our outsourced accounting services and fractional CFO services are designed to keep your company financially secure. We consider your company's unique situation and uncover issues that hinder your growth. We provide unbiased insights into your business practices and industry needs. To streamline your processes, we also advise you on the best accounting and bookkeeping practices specific to your company.
Outsource Your Accounting and CFO Needs
Our finance and accounting outsourcing company provides a comprehensive range of services for local businesses. This is how we streamline your finance-related processes and help you reach your long-term goals:
All businesses speak the same language: accounting. Let us take care of bookkeeping and financial statements, so you can focus on your customers and grow your business.
Our professional finance team helps you regulate your cash flow. We also prepare cash flow budgets and projections that are in line with your business goals.
Treat business-related expenses with extra caution. Our financial planning and analysis services establish your business's financial viability and long-term growth.
An appropriate number of staff and the right combination of skills result in an efficient work flow. We'll help you establish effective operational policies and a solid business plan.
Minimize your overall tax burden with the help of our outsourcing accounting firm. We analyze your books and records, and find the best approach to tax regulations.
We advise each client and match with an appropriately skilled accountant or CFO. We identify the tasks, and then tailor our approach and recommendations to carry on the assignment within the resources made available to us. Our principle is to provide only as much or as little assistance as is needed to achieve the goals we are assigned.
Our accounting firm believes that the strength of our service depends on the quality of the professional staff. Bearing that in our practices, we employ a team of experienced CFO's, Controllers, CPAs and Accountants that are well qualified professionals in all areas of the services provided. Client satisfaction is one of our core values. We aim to create long term relationship based on trust with our clients. Our dedicated staff members always have overall management responsibility for each client matter.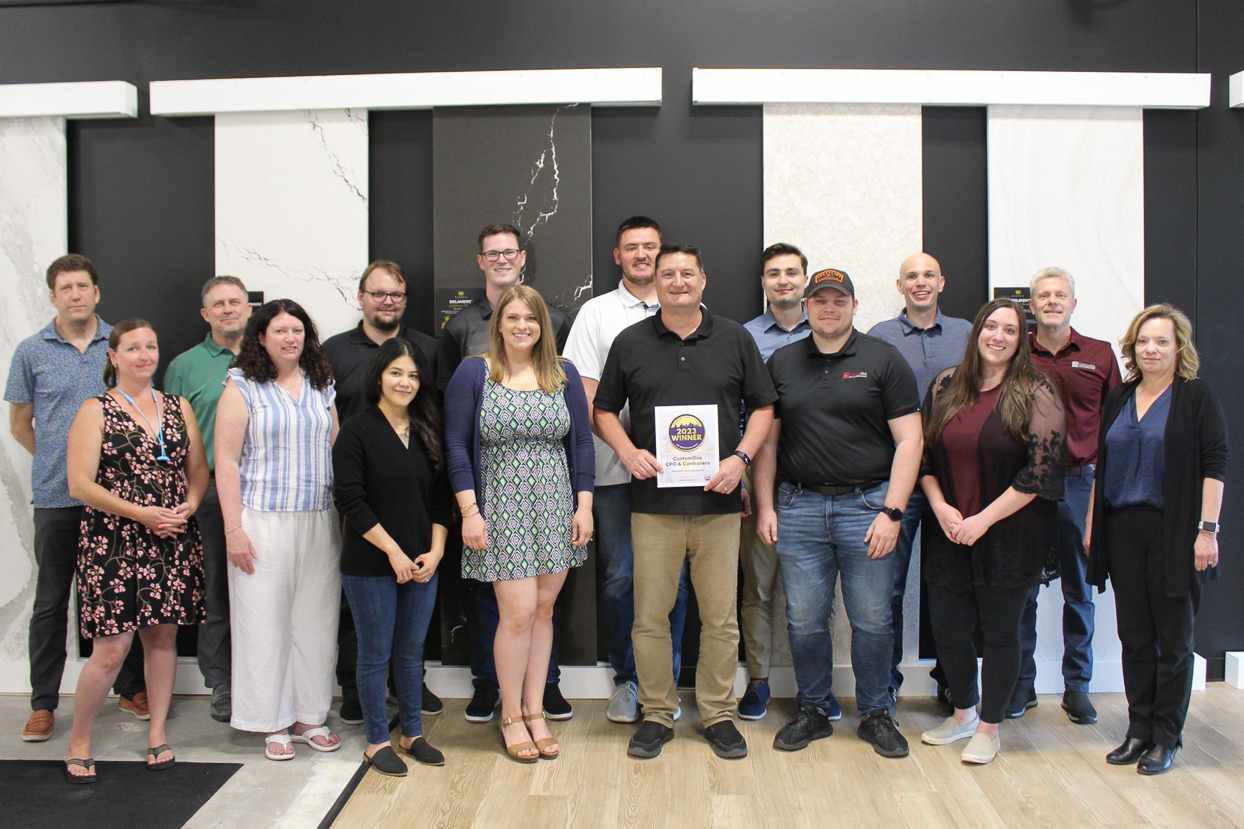 Voted Best Accounting Firm
CustomOne CFO & Controllers is proud to announce that it has won the 2023 Des Moines People's Choice Award for "Best Accounting Firm in Des Moines". Specifically, our incredible team won the coveted Gold Best Accounting Firm award through hard work, determination, and truly caring about our clients and their business' success.
We are truly honored to have received this award and to know that our clients and community recognize us as reliable and trustworthy.
Be it bookkeeping, decision making or any accountancy related work, our firm offers versatile and dynamic services for your business. Our full time, part time or customized CFO services are all that your business requires. We help manage your finances in a well-organized manner.
We are proud to set our values apart from other accounting firms of Central Iowa with our experienced certified public accountants who are dedicated to provide value added services to our clients. By maintaining confidentiality and long term relationships we are able to inspire mutual respect and confidence.