Outsourced Accounting Services in Des Moines
In all businesses, money is a major measure of success. It pays the bills, provides resources to improve your products or services, and keeps the company running. All of this means you need a trustworthy accountant to help manage your taxes, prepare financial statements, and give you advice on financial decisions. When you're not able to hire a full time accountant on staff, outsource the finance professional.
CustomOne CFO & Controllers is an established accounting outsourcing service provider in Des Moines, Iowa. We serve a wide range of industries, from manufacturing and construction to medical and agribusinesses, among others. Our CPAs and accountants have extensive experience in helping businesses achieve long-term success.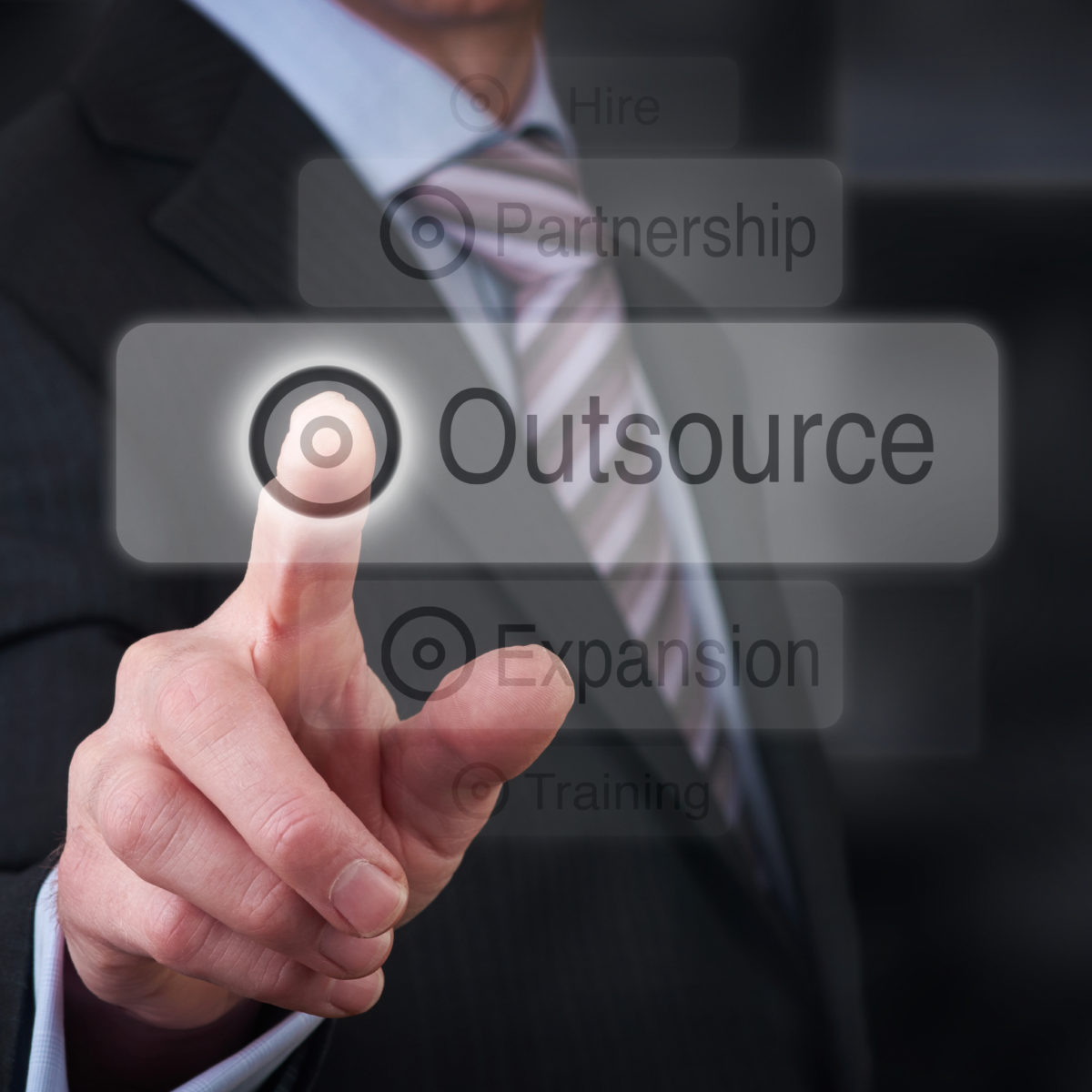 Why Invest in Outsourced Accounting Services?
Businesses are constantly finding the balance between daily responsibilities and complex projects. Many turn to accounting outsourcing companies to assist with financial transparency and compliance.
Your outsourced team will handle critical tasks, like accounting, auditing, compliance, finance, and risk management. With the right finance team, your business will:
Gain access to sound
financial advice
CPAs and accountants are objective, making them more effective in recording and reporting your financial transactions. Their valuable advice will be based on their industry experience rather than any other predisposition
Meet the latest
regulatory requirements
Accountants are required to stay updated with regulatory requirements. They have a wide network of fellow accountants and other finance professionals who keep them in-the-know about the industry. They also monitor relevant regulations to ensure your compliance.
Improve productivity
at a lower cost
By outsourcing accountants, your team can focus on improving your products or services, and your business performance. This leads to higher revenue in the long run. You also reduce business costs by paying accountants for their services only when you need them.
Overall, a professional finance team will give you the flexibility and resources to make strategic business decisions.
So tap into the talent of some of the best accountants in the Industry. Work with a trusted outsourcing firm.