Fractional CFO Services in Des Moines, Iowa
A chief financial officer may be better than anyone else at keeping your finances in order, but hiring a full-time CFO isn't always viable. Your funding may be limited or your cash may be tied up in inventory. This, however, doesn't mean that your company should run without a CFO. Your other option is to hire a virtual chief financial officer who will monitor the numbers and reports and develop a financial strategy.
CustomOne CFO & Controllers has an experienced team that has worked in multiple markets. A part-time CFO for hire will perform the same duties as a full-time CFO, but at a fraction of the cost. With our outsourced CFO services in Des Moines, you'll have access to expertise that protects and grows your business.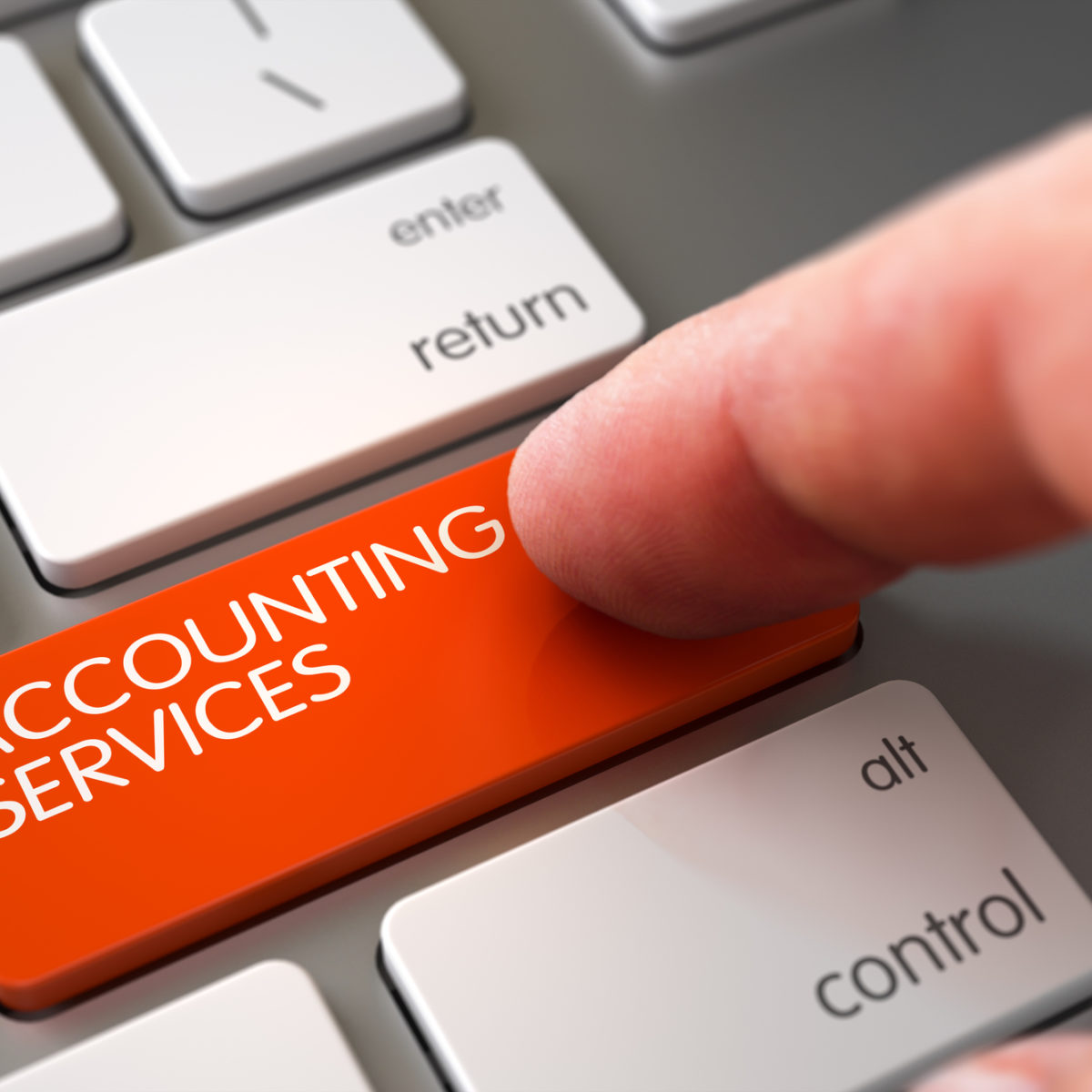 What are the Benefits of Choosing Fractional CFO Services?
A virtual CFO provides comprehensive financial insights and long-term forecasting, so you can make better business decisions. They help you transition to more efficient processes when your business gets bigger and busier. They also help trim expenses.
With an outsourced CFO firm, your business will:
Get one step closer to
financial growth
Virtual CFOs focus on their job of providing insights and implementing finance strategies. They use historical data to create a long-term operational plan that ensures better cash flow.
Improve the timeliness
of financial information
A CFO is in charge of establishing financial systems, policies, and procedures. Choose a fractional CFO who manages financial reports that are necessary for audits and accounting.
Simplify a complex
business process
A virtual CFO takes charge of financial risk assessment, expense control, and cash flow so you can focus on improving your business. They streamline finances as your business grows.
Uncover problems before they occur. Keep your business financially sound and successful. Work with a  temporary CFO firm that helps you make key decisions.