What Does Working With a CPA Mean for Your Business?
customonecfo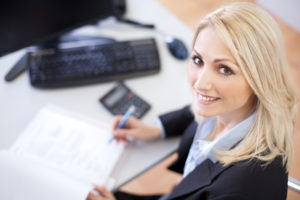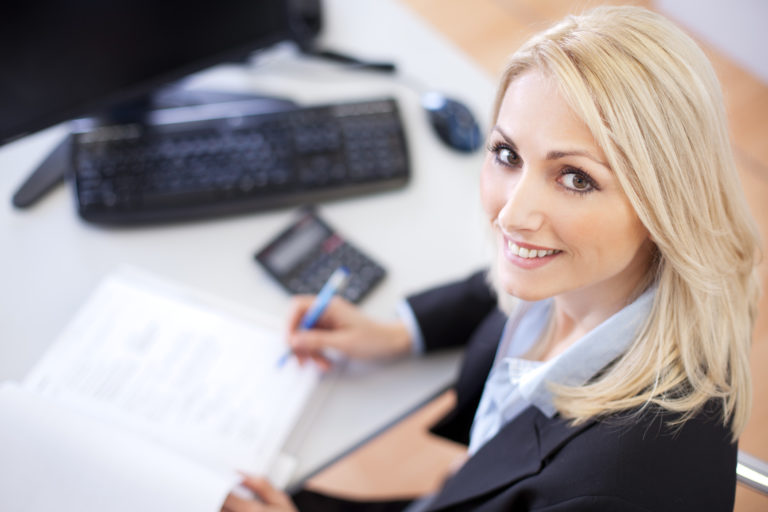 Working with a Des Moines CPA
Starting a business is engaging in an act of faith borne up by imagination, hard work, creativity, and persistence, as well as the application of your skills and experience. Taking that entrepreneurial leap can be one of the most challenging and fulfilling if risky, decisions you will ever make. To a greater or lesser state, your financial security and that of your family rests on your success or failure. As if that isn't enough pressure, you also may have employees and their families to consider. Given the stakes, it makes sense to have someone who can help you with multiple aspects of your business and give you the best chance of success. Hiring a Certified Public Accountant (CPA) will not only improve the administrative functions of your company and get your taxes done correctly – it will also give you an experienced business person to talk to about all aspects of your business. Their advice and experience can be crucial to your survival.
When You Start Your Business

When you start your business you have many questions and few answers. A local CPA, familiar with your local and State regulations can help you navigate the process. From advising you on the best structure for your business and setting up your books to advising you on business and financial strategies, your CPA can get you started in the right direction.
Managing Your Operations Correctly
There is a point, of course, to keep accurate books. For one thing, you want to be able to accurately gauge where your business stands in terms of revenue, cash flow, and debt. You also have regulatory reporting to consider, like sales and payroll taxes. Your CPA will help you set those up but, beyond that, the CPA will also be able to help you analyze those numbers. A skilled CPA can spot rough spots where you may be losing money in an operation because a particular component costs too much or you need to automate a system. They can advise you on the right time to hire and how to properly categorize your workers between hourly non-exempt and exempt workers.
Business Survival and Success
Many startup business owners don't realize that 80% of businesses fail in the first 18 months and that these failures are almost always due to poor financial management. Working with a CPA to avoid common mistakes, and properly manage your operations, turns that number on its head. Statistics from the National Business Incubator Association (NBIA) show that 85% of businesses that receive help and guidance from professionals will survive the first 5 years.
Tax Reporting
It is not a secret that most businesses call on the assistance of CPAs at tax time. It is the best way to get your taxes done correctly, by a certified professional who can stand up for your return if necessary. However, most businesses miss a significant amount of deductions and savings because they didn't involve the CPA their operations. Often decisions are made early in the year that have tax implications. Without the input of a CPA in those decisions, businesses often overlook significant tax implications that cost them money by losing potential deductions or increasing their tax burden. After these decisions are made, and months after the decision, there is nothing a CPA can do when it is time to file. Engaging a CPA early and often, and checking with them on such decisions, can make a world of difference!
In short, the services of a CPA on even a consulting basis can mean the difference between your business surviving or failing. The good news is, if you are worried about money, you don't need to pay a full-time accountant. You can hire a contract accounting firm like Des Moines Accountants and they will provide your business with cost-effective and efficient part-time accounting services. Contact Des Moines Accountants or CustomOne CFO & Controllers and ask for information on their contract professional services. You'll save money, you'll save time, and you may save your business!