Preparing to Work Effectively with Your CPA!
customonecfo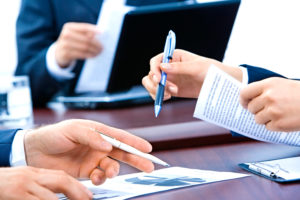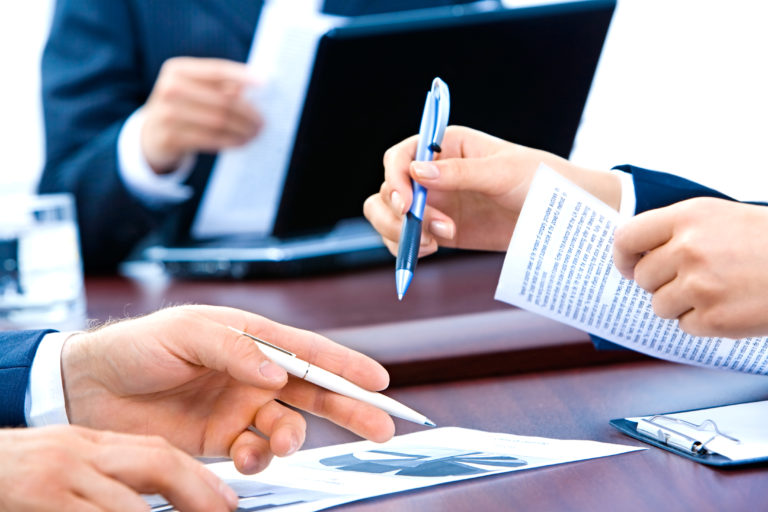 How to work with a CPA
You've made the decision to hire a Certified Public Accountant (CPA) to work with your small business…but what does that mean? If you are just starting up compared to having years of operations under your belt, you will have different issues and different materials. Do you keep written books or are you using accounting software? These are just a few of the things you will need to consider when you get ready to work with your CPA. This is especially true if you have hired a contract or part-time CPA as you don't want to waste THEIR time and YOUR money by being disorganized or making them find the information they need.
Communication
The first step in the process is learning the language that the CPA speaks! It is English, but sometimes it may seem like it isn't because it is specialized and technical. So in preparing for working with your CPA, or finding one, you should research what CPAs do, some basic accounting terms, and information your CPA will request and supply. Knowing the difference between your P&L and Cash Flow report will help things proceed more smoothly! Having some preliminary discussions with your CPA to understand such terms doesn't hurt, either.
Communication also extends to any accounting software you may be using. You want to make sure your software will talk with the CPA's system, or that the CPA knows how to use the software you are using so that data transfers smoothly. Otherwise, you will be printing out data and reports that the CPA will have to transfer into another system.
Start-Ups
If you are just starting your business, you will need your background information on what your business does/will do. This will include your business plan, pro forma financials, financial statements, and available funding. Don't worry if you don't have all the financials as you are just starting out. You do want to make sure you have enough information so the CPA can get a full idea of what you are doing and where you want to go. With this information, and consultations with the CPA, the CPA can then advise you on the best structure for your business, setting up your accounting/administrative systems, tax issues, and other issues that will directly affect your business.
You've Got Years of Records!
If you have been in business for years and have many years of records, concentrate on the here and now. Initially, there isn't anything a CPA can do about past years until familiar with current operations. Once the CPA is familiar with your operations, systems, and financial information, it may well be the CPA will spot some elements in your past that might require filing corrected taxes – which may save you money!
As discussed above, be ready to discuss your financial and business information with your accountant. Make sure you discuss the accounting software or other systems you are using so the CPA is prepared when beginning to examine your materials. Here are some records you should have available:
Income statements
Balance sheets
Cash flow statements
Payroll information
Business expenses (categorized)
Vehicle information (if you have any)
Assets and Liabilities (buildings, accounts, bonds, equipment, machinery and loans)
Prior tax filings and financial statements
Tax records (county assessments, etc.)
Tax Reporting
Statistics show most businesses hire a CPA when it is time to file taxes. This is the best way to get your taxes done correctly and get maximum deductions. However, it is also a service you are paying for by the hour if you hire a contract CPA. Dumping a bunch of records on their desk to sort through is going to take the time and cost you money. So get your records together, have them sorted, and be ready to answer questions!
Hiring a contract accounting firm like Des Moines Accountants will provide your business with cost-effective and efficient part-time accounting services. The key is to be prepared and use them wisely! Contact Des Moines Accountants or CustomOne CFO & Controllers and ask for information on their contract professional services. Then sit down and talk to a CPA to get a better understanding of your business operations and financial management.