What You Should Ask Your CPA…Before You Hire Them!
customonecfo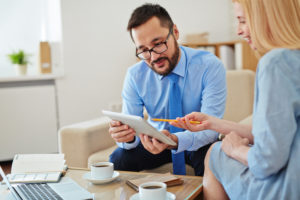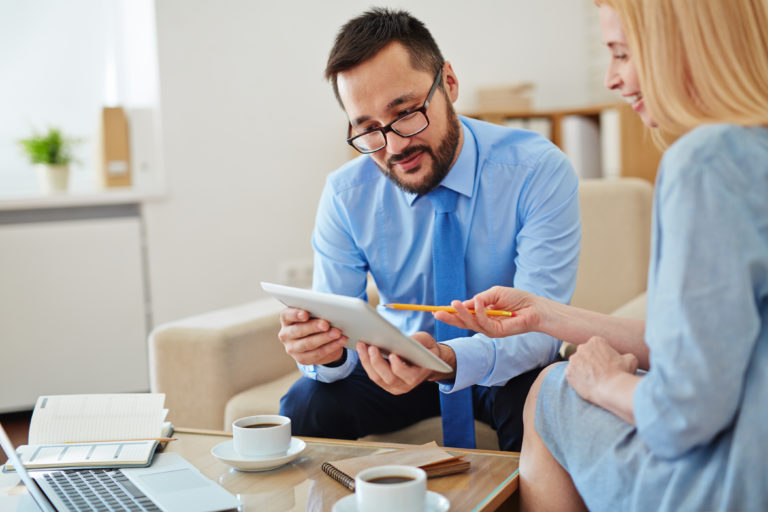 Question to ask before hiring a CPA
Hiring a Certified Public Accountant (CPA) can be a big investment in terms of money for your business. But how do you get that right CPA for your business? While this list isn't exhaustive, here are a few basic things you should ask your CPA before you hire them.
What Experience Do You Have with Businesses Like Mine?
To get full value from your relationship with a CPA, you will rely on them for more than just keeping your books and doing your taxes. You should make sure at the outset that they have experience working with businesses like yours, in your market, or in your industry. Their ability to understand the ins and outs of not only your business but the marketplace your business is part of can yield huge benefits for your business. Often this experience leads a CPA to make suggestions that improve operations, lead to new markets, or improve your products/services.
Do You Believe There Would Be Any Conflicts of Interest?
Assuming your CPA has or does, work with firms like yours it makes sense to inquire whether any of your competitors work with the CPA. Knowledge of your business and your market is a great thing, as long as it is between you and your CPA. This doesn't disqualify the CPA, but you do want to inquire about their processes for handling such conflicts.
What Systems Do You Use?
If you are already in business, you probably already have accounting software. Asking if your CPA can operate and communicate with your software is important. Without asking this question, you may find the CPA advising you to change over to the software the firm uses without planning for it. It is best to discuss these issues at the beginning so that you can make the most efficient and economical choice for your business.
Availability and Culture of the Firm
One big question to ask is how much access you will have to the CPA. If the CPA is a sole practitioner or is the only CPA in a firm with many staff, you will likely be getting little direct time from the CPA. Hiring a contract accounting firm with several CPAs, like Des Moines Accountants, will provide your business with cost-effective and efficient part-time CPA and accounting services. You can also choose from several CPAs with varied experience to work with your business.
As to culture, this goes toward how you do business and how your CPA does business. If you are a technically proficient firm with advanced software skills, a CPA that uses older methods – like spreadsheets and paper reports – might be frustrating for you to deal with. You also want to make sure that the values and personalities of your CPA firm match your business mission and values. This is especially true when it comes to how you communicate. Do you or they prefer electronic communications by email or text, a phone call, video calls? You want to make sure that your style of operation match as much as your cultures do.
The key to getting the best value from a CPA is to be prepared and use them wisely! Asking the right questions can avoid a mistake for both you and the CPA, so they won't hesitate to discuss these issues with you. Contact Des Moines Accountants or CustomOne CFO & Controllers and ask for information on their contract professional services. Then sit down and talk to a CPA to get a better understanding of how their CPAs will work with you and your systems.