What Does Your CPA Actually Do For Your Small Business
customonecfo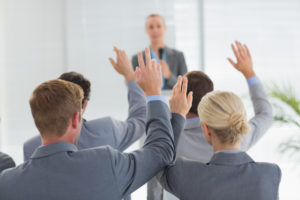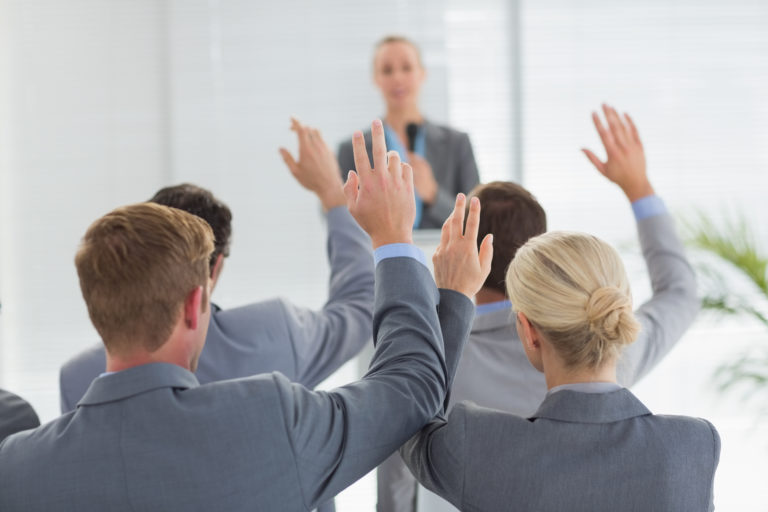 What does your CPA do for your business?
Dealing with gruesome accounting and taxes on top of running a small business can be too much to handle. By hiring a certified public accountant (CPA), you can focus on growing your company without worrying about the IRS. While many companies have CPAs, there are four important tasks they must be doing to ensure that your accounting conforms with high standards. Focusing on the work your Des Moines CPA should be doing is vital to ensuring the success your small business deserves.
Advising on Business Structure
From the get-go, your Des Moines accountant should help you set up your business efficiently and with an eye towards the future. CPAs should not focus just on tax planning, which is only a few months out of the year. Cooperating with your accountant to determine which type of business structure is best for your goals, whether it be a limited company or partnership, will help strengthen your business for the future.
Always Planning
Your CPA has two jobs: security and finances. While you may think of finances first, your accountant must be strategically planning throughout the entire year. Advising investment decisions, reducing the impact of losses and forecasting your cash flow, as well as staying current with tax law, must be a priority to keep your finances in order during the entire year.
Supporting Employee Expansion
While you enjoy the fruits of hard labor, the amount of employees your small business has is likely to increase. It is often challenging to find time during your busy schedule to manage a payroll system, and you should not have to. Through investment in efficient Des Moines accounting, your CPA should take this task off your plate and ensure smooth, painless employee finance management.
Encouraging Networking
One challenge to seeing the growth of your company is networking. While your small business may focus on health, tech or education, every business needs financing to get off the ground and keep moving. Your Des Moines accountant should be a respected member of the local business community capable of introducing important financial contacts to you. By helping you prepare your own finances and expanding your network, your small business should be well-equipped to present to new investors.
These four tips for yourself and your CPA enables your small business for a bright, expanding future. Are you ready to hire the perfect Des Moines CPA to boost your company's performance? Talk to us at CustomOne CFO & Controllers today to see how we can help ensure a healthy financial future.