Preparing an Effective Question List for Interviewing a Des Moines CPA
customonecfo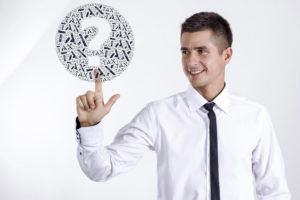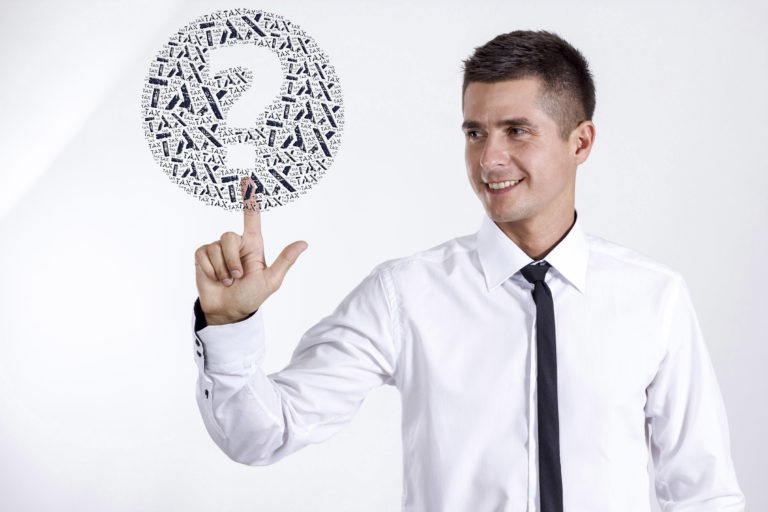 Interviewing a Des Moines CPA
Here in the Greater Des Moines Region, procuring the services of a reputable and proven CPA may be one of the most critical decisions ever made by closely-held family enterprises, small businesses, investors and entrepreneurs alike. A vital component of this process involves interviewing potential candidates to fill this important position in your organization. Preparing pertinent and informative questions to ask during interviews is a process that should serve to help the interviewer and principles in making the best choice for the organization.
Prior to arranging for a formal interview, first ascertain if the candidate is:
Available and interested in working with your enterprise.
Currently working for a Des Moines CPA firm or is in a private practice.
Proficient in knowledge particular to your type of enterprise.
Does not have any potential conflicts of interest related to the clients the CPA already works with.
If this first step leads to a formal interview, focus on the following six groupings of related questions to shape the interview process.
What Credentials Does the Candidate Possess?
Des Moines CPAs have already undergone the most rigorous training and educational requirements regarding accounting practices and methods. What does this candidate offer beyond these skills? Ask questions that focus on the candidates:
Expertise with taxes.
Continuing education.
Length of professional service.
Licenses currently held and active.
What Services Does the Candidate Offer?
A Des Moines CPA needs to be more than just someone to input financial data. Ask questions that seek to bring out the services they offer that are above and beyond, including:
Creative business advice that leads to financial growth.
Technical initiatives that can lead to more efficient operations.
Savvy with the Internet and Social Media.
Expertise in integrating existing with new accounting and data entry software systems.
What Revenue and Tax Strategies Does the Candidate Propose?
The principal reason for hiring a Des Moines CPA is to increase revenues. Taxes are a central part of this equation. Ask questions designed to explore:
How the candidate can help you to increase revenues.
What their strategies are for minimizing tax liabilities.
Their plans for identifying the most accurate break-even point calculation.
Their strategies for developing new lines of business.
What Procedural Arrangements Does the Candidate Propose?
As a contracted Des Moines CPA, there are many areas involving how their services are to be delivered. Be sure and ask questions that make clear the following:
Who exactly will be servicing the account on a day-to-day basis?
The timeliness of the services provided.
How quickly will phone calls be returned?
Hours during the day or night when the candidate will be available to work.
What Type of Fee Structure Is the Candidate Requiring?
To avoid this topic becoming an area of potential disagreement, ask questions related to what types of fees for what types of services are mutually agreeable, like:
How fees are calculated.
Whether time spent in phone conversations is billable.
What principals can do, on their end, to minimize fees.
What References Is the Candidate Providing?
You need a Des Moines CPA that understands the particulars of your business. One way of determining that they do is to thoroughly review their references to try and determine:
Who their other clients are in relation to your specific type of business.
Whether or not there have been clients who have had an adverse experience with the CPA.
Developing interview questions along these lines will help you find a Des Moines CPA that's right for you. A good place to begin your search here in the Greater Des Moines Region is with CustomOne CFO & Controllers. For the past 15 years, they have been providing businesses with Des Moines CPAs who excel in fulfilling their client's needs. Contact them today to arrange for an interview.