Top Five Software Options to Help You Succeed in Your Small Business
customonecfo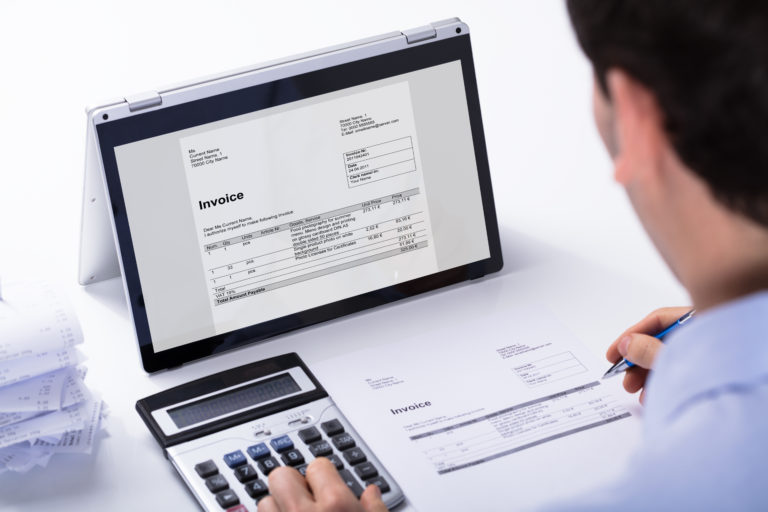 While the services of a Des Moines CPA is a must for many small businesses here in the Greater Des Moines Region, it is important for business owners to understand their own internal accounting operation needs to be both accurate and inclusive. Your Des Moines CPA incorporates the financial data you provide into an overarching strategic financial plan aimed at ensuring your success.
CPAs will guide you through decisions involving tax and growth strategies, however, on your part, you need to provide them with good numbers to work with. To that end, choosing highly rated accounting software for your business is a must. It is always advisable to consult with your CPA as to your existing accounting software, and especially if you are contemplating moving to a new software package.
Accounting Software Recommended by Des Moines CPAs
There're many options out there, and over 20 or more that could be deemed as more than sufficient in ensuring accurate financial data creation and management. Here are five software packages, listed in alphabetical order, that would meet the approval of most Des Moines CPAs.
Freshbooks: Why We Like It
Features. Though it's simple to operate, it contains many advanced features and has a user-friendly interface.
Functionality. Whether it's invoice to payments or the ability to make and receive online payments, this software is ideal for small businesses.
Tracking. Almost effortless ability in managing billing history.
Mobile. The software comes with mobile-enabled apps for access off-site.
Quickbooks Online: Why We Like It
Support

. The subscription comes with full support and regular updates and upgrades.
Online. Authorized users can log in to access software from any location with Internet connectivity without the need for additional software.
Sharing. Account management can be created, edited and shared with appropriate parties.
Security. Cloud-based storage of financial data enhances security and can be downloaded to Excel for use.
Wave: Why We Like It
Automation. Saves time with automated creation of invoices and billing documents.

Payments

. Wave supports direct deposits and generates online pay stubs.
Free. Don't let the fact that this software is free make you suspect it's not up to the task demanded of small business software. It is!
Invoices. Create invoices and receipts. Also, create estimates suitable for prospective customers.
Xero: What We Like About It
Setup. No need for extensive setup time nor training. Install and be up and running right away.
Reports. Utilize filtering features to create insightful and inclusive financial reports.
Inventory. The software also allows for tracking and managing inventory and stock, including computing tax adjustments for over 20 states.
Templates. Templates that are available in the software can be used to generate transaction forms with relative ease.
Zoho: What We Like About It
Projects. Recording time spent on projects allows for related expenses for a project to be tracked and invoiced to customers.
Engaging. Customers have grown fond of the easy access to their estimates and invoices and with their ability to pay online.
Bank feeds. Bank transactions, as well as credit card information, are imported in accordance with banking rules, reducing the need for manual entry
Reminders. Allows for automatic creation of customer-specific reminders and messages regarding their payments.
Small businesses in the Greater Des Moines Region depend upon Des Moines CPAs to provide them with strategies to help them succeed. CustomOne CFO & Controllers have spent the past 15 years earning their trust, and that of medium-sized businesses in need of part-time CFOs and Controllers. They'll not only help you to succeed, they can also counsel you with good advice regarding your choice of financial software. Contact them today!