Retail and Services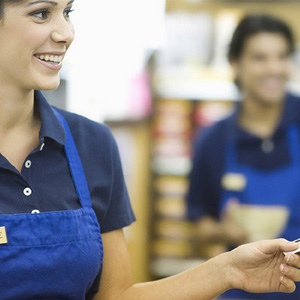 Retail and service companies are faced with many challenges, ranging from government regulations to talent shortages. Our team of CPAs works with many different service based companies from landscaping to the fitness industry and attorneys to IT consultants.
We also work closely with Franchisees to ensure smooth operation and to provide our clients with purpose-led, transformative solutions to help improve the business and ultimately the services they offer their clients.
We help to improve your business processes that ultimately improve your bottom-line.
Our CPAs help in making investing decisions and ensure you have the appropriate amount of capital to run your operations.
Our CPAs navigate through changing regulations to stay up to date and keep our clients the same.