Transitioning Your Des Moines Small Business to Outsourced Accounting
customonecfo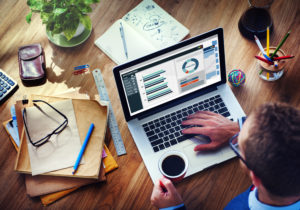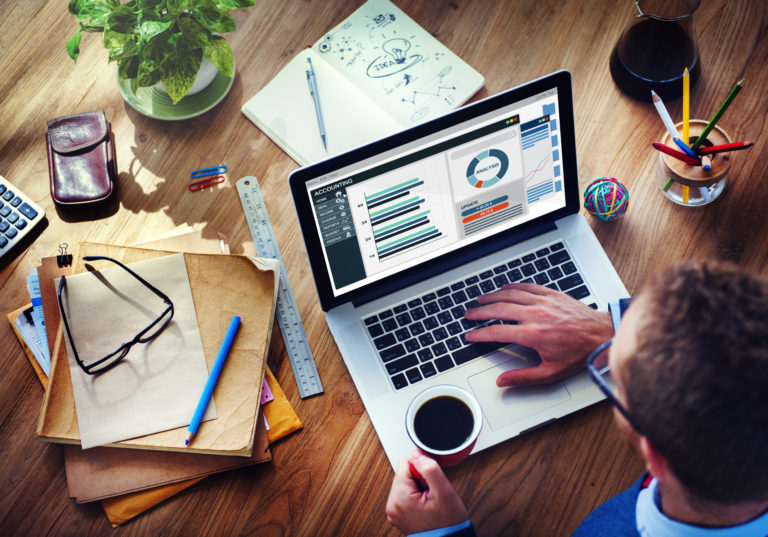 Outsourcing Accounting For Your Business
With the advent of advances in automated accounting and cloud-based storage capabilities, small businesses in the Greater Des Moines Region are increasingly taking advantage of the benefits of saving money and focusing on growing their business that comes with outsourcing their accounting.
Small and medium-sized businesses in the region are fortunate in having access to expert Des Moines accountants, CPAs, and CFOs and Controllers available through CustomOne CFO & Controllers. The firm has been providing accounting and accounting management services to area business since 2004.
What Are the Benefits of Outsourcing My Small Business Accounting?
Small businesses that have already outsourced their accounting operations have benefited from reduced costs, enhanced security and an increase in operational efficiencies. Let's take a closer look at what these benefits have meant to those small businesses who have opted for outsourced accounting.
Reduced Costs Associated With Outsourcing Your Accounting
One of the primary reductions is in manpower costs associated with outsourcing in-house accounting functions. The reductions in employee-related expenses, such as benefits and training, combined with a substantial savings from reductions in expenses associated with accounting hardware, software, and office supplies, can all add up quickly.
Enhanced Security Associated With Outsourcing Your Accounting
Outsourcing small business accounting to a firm with the reputation of CustomOne CFO & Controllers, ensures a peace of mind that comes with knowing that your financial data will be provided in a timely and accurate manner. The quality and dependability of financial records provided allow the small business owner to make more informed business and financial decisions.
Operational Efficiencies Associated With Outsourcing Your Accounting
With a reduction in technology and personnel formerly required for in-house accounting functions, there is a freeing up of capital that can be better spent on improving operational systems and capacity, which leads to improved customer service, delivery of products and services, and making available the cash flow needed to continue to grow your business.
When Is the Best Time to Transition to Outsourcing Your Accounting?
The short answer is, there's never a bad time for small businesses to transition to outsourced accounting services. For a new start-up business, it's ideal, but small and medium-sized businesses that have been operating for years with their own internal accounting departments are making the move to outsourcing in greater numbers daily.
If you are contemplating transitioning your small business accounting to a company in the Greater Des Moines Region staffed by Des Moines CPAs and accountants, contact CustomOne CFO & Controllers to arrange for a consultation. They will evaluate your situation and make recommendations for assisting you in outsourcing your accounting in accordance with what works best for your business interests.