Five Keys to Locating a CPA in Des Moines
customonecfo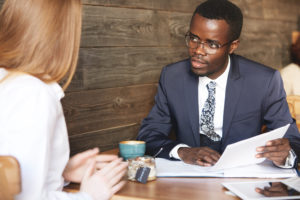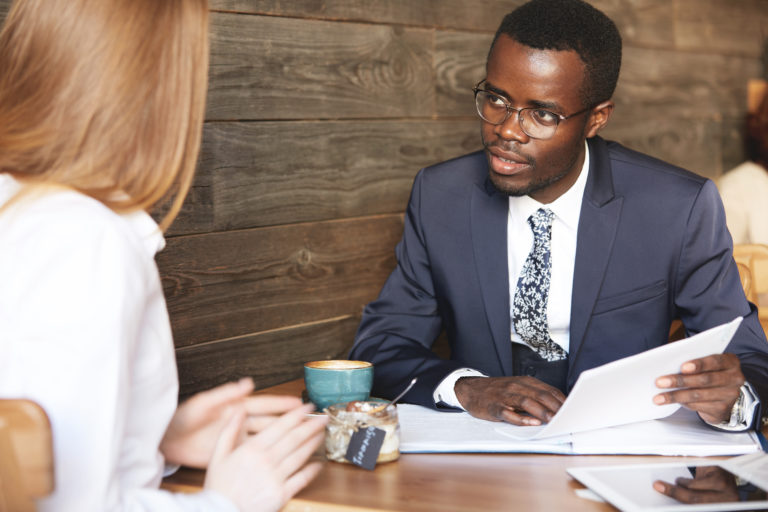 Looking For a CPA in Des Moines, IA?
You have worked hard to grow your business. The accountant that you choose should work as hard as you do. These are the five keys to locating a Des Moines CPA that meets the needs of you and your company.
Decide on Your Needs
Before you begin the hiring process, you should develop a list of services that your business requires. This list should include both current and future needs. Assessing your needs will allow you to narrow your search to Des Moines accounting firms that can handle a range of subject matters.
Find a Firm That Understands Your Needs
Open communication and trust are crucial when hiring an accounting firm. You want to set clear expectations and have a solid understanding of their process. A CPA that does not understand your business or your goals, will leave room for error. Developing a partnership with your accountant can improve your savings long-term.
Look for a CPA with Great Experience
Hiring a knowledgeable CPA is the goal. Employing several knowledgeable professionals is exceptional.
In addition to a formal education, you want a CPA who has a range of experience and industry knowledge. At CustomOne CFO & Controllers, our accountants can offer expertise in industries such as retail and services, manufacturing, agribusiness and food, construction, medical and non-profit.
Find an Accessible Accountant
You need to find a practice that is eager to work with you and willing to answer your questions. Accessibility is key to your comfort and the bottom line of your business. Slow response time is a warning sign that your accountant is not the right fit. Your finances are in the hands of your CPA, so choose someone whom you can easily contact.
Choose a CPA That You Like
A CPA that meets your business needs possesses the required experience and is pleasant to be around may seem like too much to ask. However, the likeability factor should not be overlooked. You are building a long-term relationship with your tax advisor. Hiring an accountant that you like can limit friction in your working relationship and ensure an enjoyable experience for both parties.
Choosing the best CPA translates to more benefits and rewards for your business long term. CustomOne CFO & Controllers meet all of your bookkeeping, accounting, and financial services needs in Des Moines and Central Iowa.