Why Your Small Business Should Try Renting a CFO!
customonecfo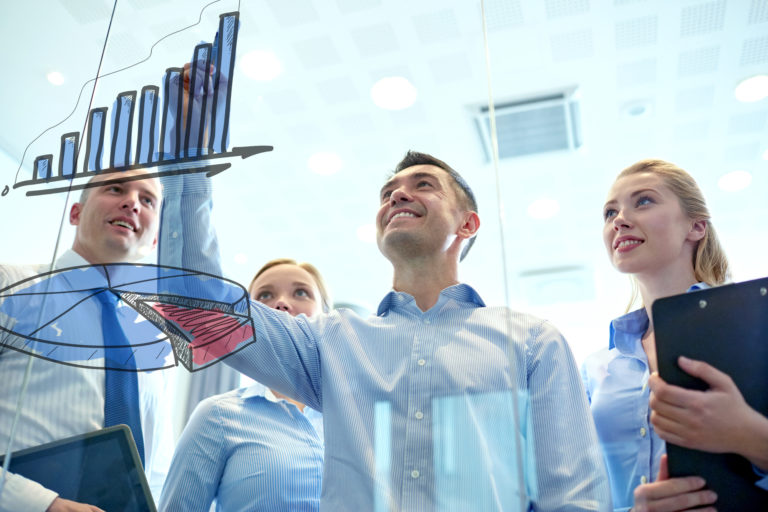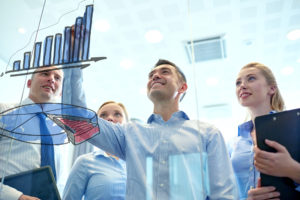 People start small businesses for a variety of reasons and with a variety of skill sets. All of them have a pretty good idea about what they want to do, but few know everything about how to do it. Providing a product or service involves running a business operation from an administrative standpoint. How many people opening a small business know everything about marketing, sales, strategy, financial management and other administrative functions? It is also true that many small businesses that are up and running lack critical skills in these areas. If you are running a small business and you think you need some help, you should look into renting a Chief Financial Officer (CFO) to give you a hand.
What Is A CFO and Why Do You Need One?
A Chief Financial Officer (CFO) works with you, or your administrative staff, to analyze your business operations and finances. Some of the things they focus on are revenue, profitability, and cash flow for your business. Using your financial and operational data, they analyze the position of your company in your market, how efficient your operations are, and find areas where you can improve. They can work with you or your managers to improve specific areas of your operation that might be impacting operational efficiency, too.
Can We Afford A CFO?
A full-time CFO would be very expensive for any business and generally a full-time CFO is not recommended for a business until they have revenue of $25-$30 Million dollars. So why are we talking about a CFO for a small business? Because you don't have to hire a CFO, you can rent one! You can arrange for part-time or contract CFO services from a single person or a firm that supplies such services, such as CustomOne CFO & Controllers. Using this model, you can rent a CFO to work with your staff for a few hours a week or on a regular schedule under contract.
Things to Consider
If you are having issues with analyzing and understanding your financials, developing a growth strategy for your business, or are having trouble getting the most efficiency from some areas of your business, it is time to consider some assistance. Can you afford the help? That ultimately depends on your finances, but you should consider that the time and money a CFO saves you through their services could more than pay for their time. In many cases, a small business may already be paying the same amount or more in losses!
Also working with a firm that provides CFO services, such as CustomOne CFO & Controllers, gives you access to several CFOs that have experience in many different service and product areas. They have likely worked for a larger company in your industry or a similar industry and will have direct insights into your market based on that experience.
Whether under regular contract or used for specific duties, a CFO could be your best answer for increasing quality, revenue, and profitability at your firm. If you would like to investigate contract CFO services, contact firms such as CustomOne CFO & Controllers to discuss your needs. Their financial professionals supplement and provide guidance to a variety of companies and could be the answer you are looking for.