Why Small Businesses Need a Financial Services Team
customonecfo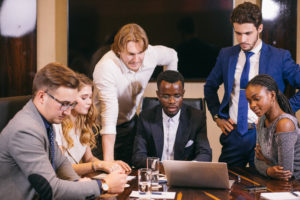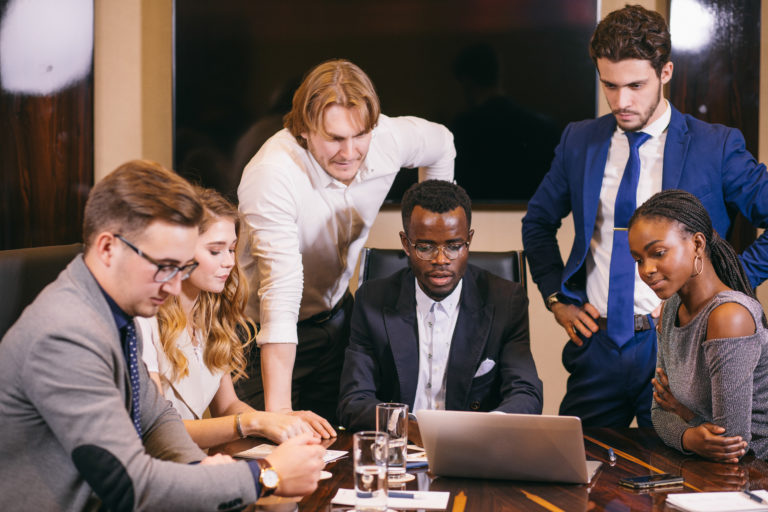 When it comes to running your own business, it can be a daunting task. There are many areas that require your attention in a small company and you need to make sure that you stay on top of all of them. Since your company is still relatively small, you may want to focus on only hiring a certain number of employees in the areas you need it most. When it comes to the financial side of things, it isn't necessary to assemble your own team. Instead, consider an outsourced Des Moines accounting/financial services team that can see to all your business needs.
Reasons for a small business to work with a financial services team:
– To save money.
When you're a small business, every dollar counts. You want to make sure to put money into the areas you most need it. When you work with a financial services team, you are able to save money and use it in the areas you need to instead of hiring and maintaining an entire internal finance team.
– To hire the most essential employees.
Instead of focusing time and energy on hiring people for your finance team, you can instead focus on other employees who are going to help your business grow. While the financial side is an important aspect of your business, you don't need to maintain an internal team in order to keep your money in order. Focus your time on hiring other talents for your business.
– To have the security of knowledgeable financial minds.
When you work with a Des Moines CPA, accountant, or financial services team, you know that these people are some of the best in the business. They have already proven themselves and you can trust that they know what they're doing to help you with the financial side of your business. When you have to screen and hire people yourself, you may have some lingering doubts about the people that you hire. Make sure that you have confidence in your financial team by using people that have already been vetted.
Looking for a Des Moines accountant, CPA or financial services team to work with you and your business? Contact CustomOne CFO & Controllers now and see how we can help your business grow!