Why Outsourcing CPA Services is the Best Decision for Your Small Business!
customonecfo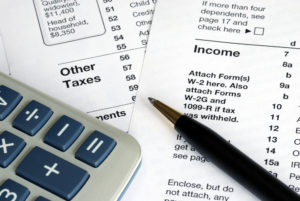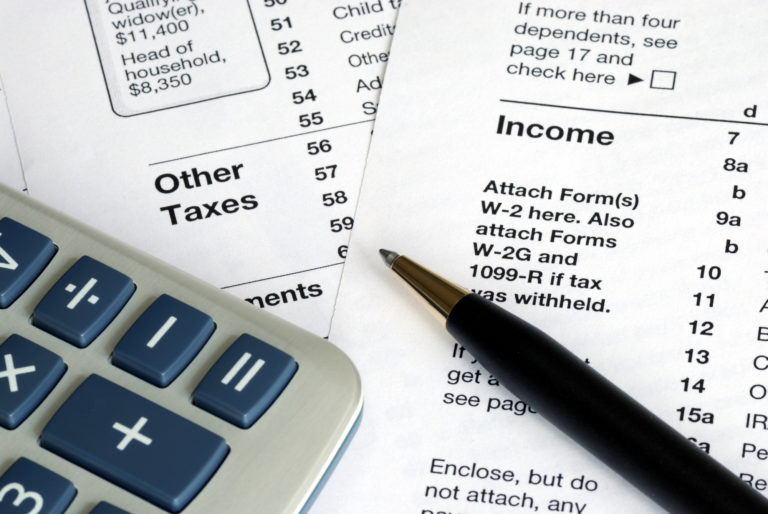 As a business owner, you realize the work involved in keeping your books and managing your financials. This not only involves the basic function of keeping your books, but also analysis of your financial data, management of your money, and strategic decisions about your operations and direction as a business. That is a lot to take on, especially for a business owner wearing many hats! It takes significant expertise, skill, specific knowledge of your business and market, as well as time. Business owners know, and would love, to have the assistance of a Certified Public Accountant (CPA) to help them with these issues while giving them, as business owners, more time to take care of other issues in the business. The problem is that a full-time CPA can be expensive and, truthfully, may not be fully utilized in a small business in a full-time role. So what is your alternative?
Contract CPA Services
Business owners are familiar with hiring various subcontractors or consultants to help them with aspects of their business. They may not be as familiar with specialized contract accounting and CPA services. Companies like CustomOne CFO & Controllers can provide you with a CPA for a few hours, a few hours each week, or periodically throughout the year for quarterly financial reporting and analysis. There are many service level and arrangements that can be reached that will fit your business needs.
Why Outsource CPA Services?
As discussed, CPAs can be expensive on a full-time basis and your business may not be large enough to get full value from a full-time CPA. With a contract CPA, you can have a flex time arrangement that saves you money while taking care of your questions, analysis, and issues. So you free up your time for other activities while still getting the value of the CPA. Beyond the simple cost factor, however, there are advantages to contract CPA services. For instance, a contract accounting firm will have multiple CPAs on staff with experience in a variety of industries and business situations. You can tap into that broad-based experience either through your CPA consulting with his or her peers, but also by rotating to a CPA with specific experience in the area where you have a problem or question. In this way you can get the best of the best along with your regular CPA services.
Companies may not be able to afford a full-time accountant, CPA, or CFO, but by tapping into a contract firm like CustomOne CFO & Controllers, they can get cost-effective and efficient part-time services of various professionals as needed. To explore contract CPA services, contact CustomOne CFO & Controllers and ask for information on their services. The money you save by having a CPA on board to help eliminate mistakes and refine your business could easily pay for the services and still increase your profits!