What Does Quality Accounting for Small Business Cost You?
customonecfo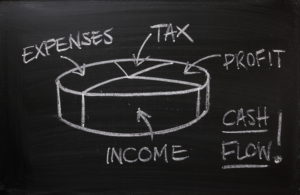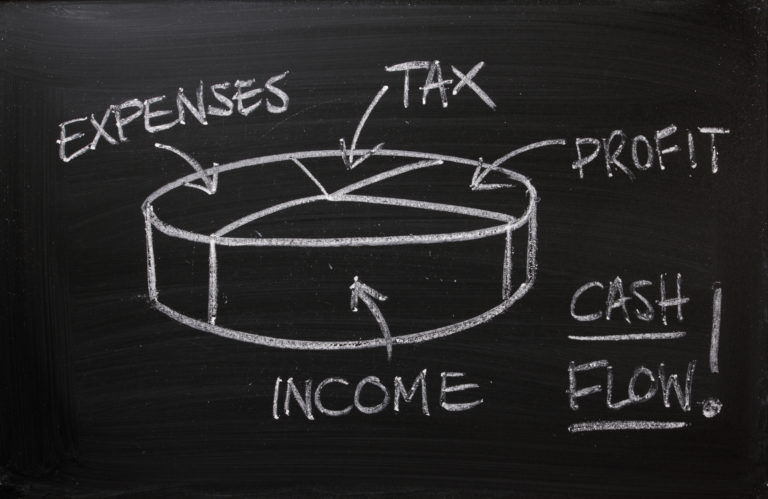 Ever wonder what a Des Moines accountant could do for you? Would hiring a CPA be worth the investment? Let's take a quick look at the cost of small business accounting…
What Quality Accounting Costs You
DIY accounting tempts you with its money-saving advantages. Manual data entry on a spreadsheet, even one you create on the computer tracks your numbers and gets the job done.
But, you must also factor in increased errors, labor costs and time.
Investing in accounting software streamlines your bookkeeping without tremendous expense. It saves time and actually cuts costs while keeping your information safe and giving you a detailed picture of your finances. The top small business accounting software and apps run from free to around nine dollars to $20 per month.
Hiring a Des Moines accountant costs a bit more. And, what you shell out varies depending on what you need and the complexity of your business. According to SmallBusiness.com, hourly costs for accountants run between $150 and $400. Bookkeeping services may fall below this average and annual consultations come in at $300 to $400 per year.
DIY and even good accounting software also cost headaches, time and money. A quality Des Moines accounting firm saves you…
What Quality Accounting Saves You
The skills of Des Moines CPAs extend beyond the ability to crunch numbers. They offer guidance and expert advice by taking your figures and translating them into business information you can use. They help…
– Choose the business structure which fits your business.
– Determine your future financial needs.
– Prepare tax returns and give tax advice.
– Make sense of lease or buy options.
– Develop inventory strategies and pricing.
– Set up accounting systems.
– Interpret financial statements.
And, this list is not comprehensive. Many accountants offer more services — all of which save you time and money. The expertise and experience of a Des Moines CPA catches money-saving details you may miss if you choose DIY or software accounting.
Your Des Moines Accountant is Awaiting Your Call
The best way to know the cost of quality accounting services is to ask. Be specific about the services you need and request a price quote. It's the only way to determine if hiring an accountant is worth your investment. Contact CustomOne CFO & Controllers today to discover the money savings a Des Moines accounting firm brings to you.