Reduce Your Stress by Understanding Your Financial Audits
customonecfo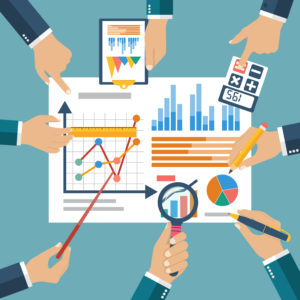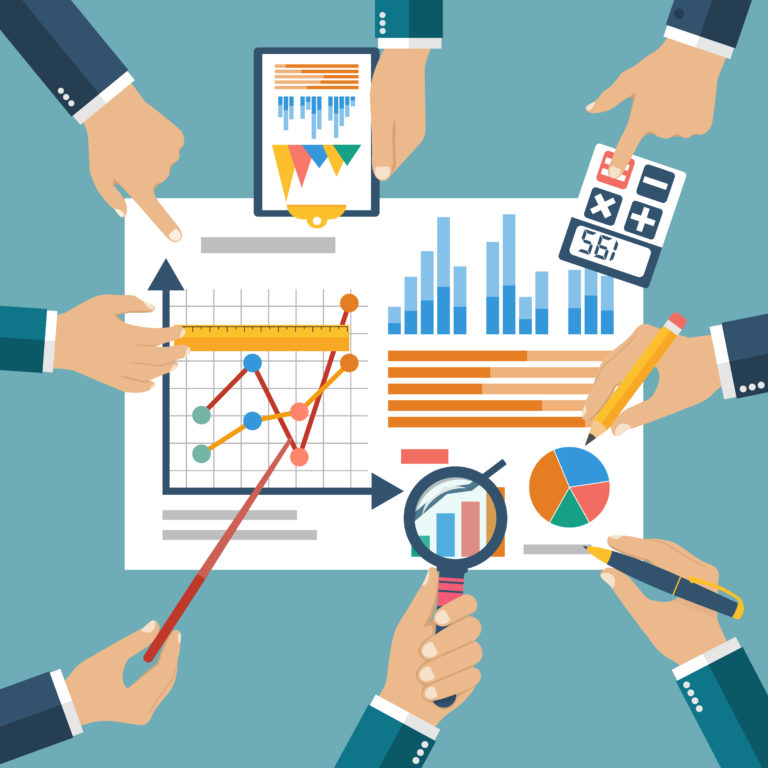 It is human nature for people to perceive a review of their activities with some alarm. They are often met with the attitude of, "What are they looking for? I've done nothing wrong! Do they think I've done something wrong?" Even if we know better and don't voice these concerns, many harbor this reaction below the surface. This is doubly the case for a review of financial reports and statements. In addition, to fear as to the purpose of the audit personnel are not familiar with financial statements, the audit process, and how to understand audit results.
What is a financial audit?
A financial audit is a review of the financial statements, financial records, and reporting processes of a business. Often performed by a Certified Public Accountant (CPA), audits are intended to be an independent and objective review of these records. There can be many reasons for an audit and most are benign and merely meant to give stakeholders such as investors and managers assurance that the reports are accurate and complete. Often the financial reports for companies are submitted to regulators along with the financial statements due to regulatory requirements. Public entities, such as non-profits of sufficient size and local government/public authorities of any size, must have audits to seek funding. In all of these cases, the audit is meant to lend credence to the financial reports and inspire confidence in the company's finances.
What is the audit's purpose?
To understand the audit, you must know its purpose. As stated, the primary purpose of financial audits is to increase confidence in the financial statements of the company. There are also statutory audits that are prepared to make sure the financial statements are prepared as required in the Companies Act. Financial statements will also be reviewed to ascertain their adherence to Generally Accepted Accounting Principles (GAAP). The type of audit you may require can be determined by consulting a professional accounting firm, such as Des Moines accounting, that can advise you on your individual needs and requirements.
What is the Auditor's Report?
Once the audit is complete, the CPA/Auditor will provide a report containing the auditor's statement on the veracity of the financial statement and how well the stakeholders, investors, and managers may rely on them.
The first thing you will see in your auditor's report will be the cover letter that states the standards by which the audit was conducted and its purpose. Purposes may include adherence to GAAP or regulatory reporting. The GAAP statement will generally appear – if it doesn't, find out why. This letter will be followed by the actual financial statements which will be appended with Notes from the auditor. Make sure to verify the financials and make sure there were not inadvertent errors or misunderstandings. Make sure you understand the cover letter and financial statements thoroughly.
The next item to pay attention to, likely at the end of the report, are the Auditor's Notes. These notes will describe your accounting procedures and processes, usually in Note 1, and will proceed with descriptions of your financial statements, liabilities, obligations, loans, litigation, and general conditions which are labeled as "commitments". Once these items are addressed, the auditor will proceed to the management report or letter. This letter, usually addressed to the board or controlling authority, is where the auditor conveys any variances or exceptions that were noted and recommends corrective actions or changes in procedures or policies.
If you have questions about your audit, or your need for an audit, you should contact a Des Moines accountant today to help determine your needs. Choosing the right firm to conduct your audit is important. The auditor must have the experience to conduct the type of audit you need. In addition, the auditor should be somewhat familiar with your particular type of business to recognize nuances that others might miss. Firms like CustomOne CFO & Controllers that specialize in small business accounting, with multiple CPAs that have a variety of experience, will help you find the right auditor for your needs.