Top Accounting Firms in Des Moines, IA Guarantee Fail-Proof Family Business Plans to You
customonecfo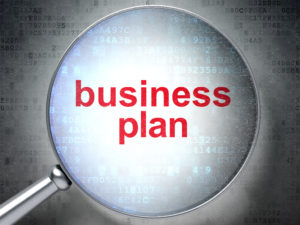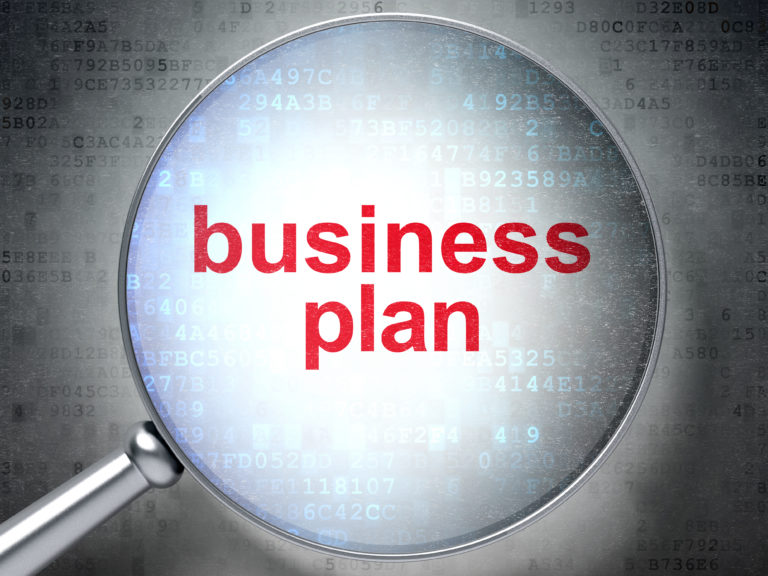 Family businesses provide income and heritage to generations. But, from the mom-and-pop shop to the Fortune 500 company, these types of businesses offer their own challenges. This fact makes fail-proof family business plans complex. A Des Moines CPA helps families draft a plan which suits their needs and protects both family and business.
Let's talk about it…
What is a Family Business?
When a family owns a significant share of a company and influences key decisions, this is a family business. Run by two or more family members, related by marriage, blood or adoption, family businesses date back to the early days of farming. Today, they are recognized by Des Moines accounting firms as an important category of commerce.
This distinct business subset faces issues unknown to other business types. The growth challenges to a lasting family business include:
– Achieving and maintaining strong business performance.
– Navigating governance issues.
– Maintaining family commitment to the business.
– Ensuring capability to run the business in future generations.
– Negotiating family conflict.
What is a Fail-Proof Family Business Plan?
Keeping a family business viable into the future requires attention and intent. A family business plan helps meet the challenges these types of companies face. It works to protect and preserve the business and the interests of the family. It sets the ideal business structure and prepares for a multitude of contingencies.
A fail-proof family business plan is:
– Private.
– Unique.
– Protective.
– Forward-thinking.
– Detailed.
Des Moines accounting firms know the value of making a strategic plan for these companies. They suggest a family business plan layout:
– Regulation of family roles to reduce conflicts and infighting.
– Ownership issues which maintain family control but reduce conflicts of interest.
– Clear guidelines to create strong boards and dynamic long-term portfolio strategies.
– Wealth management strategies while providing cash to the family.
– Foundations and charitable responsibilities.
How Does a Des Moines CPA Help?
Family business plans get complicated. Each business and family brings its own structures and challenges. No template covers these nuances or the multiple contingencies required in a comprehensive family business plan. A Des Moines accountant helps put your ideas into a working legal agreement.
Contact CustomOne CFO & Controllers for your family business plan needs. More than a Des Moines accountant, we lay a foundation on which to build your heritage.