Three Tips to Defeat the Fear of Outsourcing Your Accounting Operations
customonecfo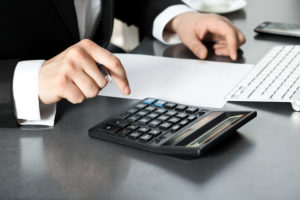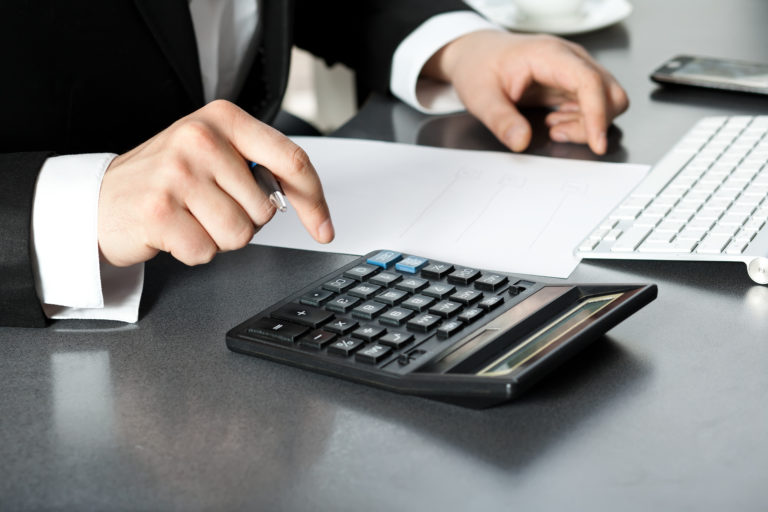 Outsourcing is an excellent way to delegate tasks you need to get done, but don't want to spend time and money on in-house. Accounting services are ideal for outsourcing. However, many small businesses owners are scared to outsource their accounting operations to an outside firm.
We want you to defeat the fears of outsourcing by learning why it's a good idea to use an outsourced accountant. Check out our three tips that will teach you to stop being afraid and learn to love the benefits of outsourcing your accounting.
If you're in Des Moines, Iowa, and you'd like to outsource your accounting operations to a local firm, contact CustomOne CFO & Controllers. Our Des Moines accountants handle clients from all across the world — and we love working with local businesses!
Three Tips to Defeat the Fear of Outsourcing Your Accounting Operations
New Isn't Scary — It's Successful
Outsourcing has been around for a while, but it may be a new concept for your business. It's the next step in your company efficiency. Outsourcing is a modern practice that can:
Save your money in the short-term and long-haul.
Instantly integrate with your current workflows.
Customized to fit your company.
Keep your operation lean and your profits fat. Accounting is easily outsourced to a digital team without disrupting your business.
Go Remote, but Keep Control
Some business owners are hesitant to outsource because they think they'll lose control of their accounting — but that's a misconception. The accounts are off-site, but you're still the boss.
Your accounting firm is accountable to you, the client. They want to keep your business and make sure you're satisfied. A good outsourced accounting firm will be on-call to answer your questions, issue reports and take care of any other accounting needs that come up.
Remember, your accounting team is there to make you money — by helping you make the most of your money.
Grow Smarter and Faster
Professional accounting services tell you how to efficiently scale your business. Accountants manage your accounts payable and receivable, handle your bookkeeping, take care of payroll and generally maintain a smooth flow of your finances. They can help you know how much capital you have to work with, what areas of your operation are succeeding and what financial problems need to be addressed.
At CustomOne CFO & Controllers, we take the data generated by accountants and help you come up with executable plans for financial stability and growth. We help you form and implement a long-term business strategy that's based in actual numbers, not projections.
We create a personalized, custom suite of CFO services you need. We're transparent about our plans and the expectations we have. Outsourcing your accounting gives you more tools and paths to success — and we take the intimidation out of the process.
CustomOne CFO & Controllers — Des Moines CPA
We hope this article removes the worry from outsourcing and shows you why you should outsource your Des Moines accounting. Want to get started? Contact us now for a free financial consultation.