Easy Steps to Save Your Business Valuable Time and Money on Accounting
customonecfo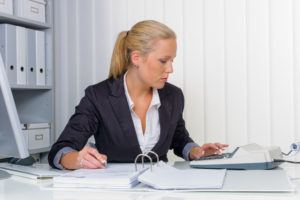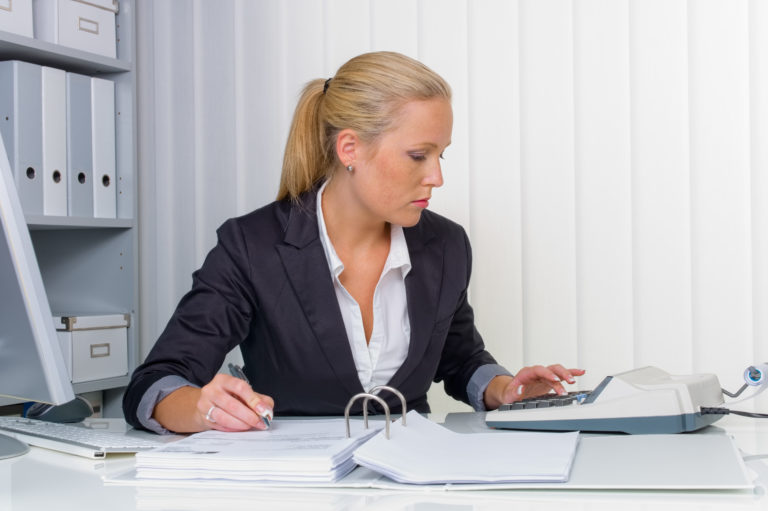 When you own a small business, your time and money are two precious commodities that you shouldn't part with easily. The problem is, it can be hard knowing exactly how to save those commodities. To help you, we've compiled a list of tips from Des Moines CPAs that can help you save time and money when it comes to your business's accounting practices.
Keep Track of Your Personal Vs. Business Expenses
While it might seem obvious that you need to draw a distinction between your personal and business expenses come tax time, a lot of people make the mistake of not planning ahead and anticipating this. So, when it's time to start worrying about taxes they spend a lot of extra time sorting through their information for deductions, receipts, and other needed items. By separating expenses from the get-go, you'll spend a little more time initially, but save yourself a lot of time later on.
Schedule Time to Update Your Books
Keeping up with your books can be a long and time-consuming process, and the last thing you probably want to do is think about doing this regularly — but this is another situation where a little bit of time spent at first will save time later on. Set aside a regularly scheduled time to your weekly calendar — about an hour or two, depending — to deal with your books so they don't pile up and become an overwhelming thing.
Plan for Major Expenses
This isn't always possible, depending on your cash flow — but planning for major expenses now can save you money and time later on. Think about it: when your business is hit with an unexpected expense that you don't have the cash for, it puts you in the position of needing something and having to scramble to pay for it. This creates an emergency that requires you to fix a problem without having the luxury of shopping around for the best deal. What's more, you typically have to cover this by taking out a loan or using a credit card, which can result in spending more money over the long-term due to interest.
Hire a Des Moines Accountant
Of course, if you're looking to save time and money on accounting for your small business, then the best way to do this is to hire a Des Moines accountant. Accountants are trained to pay attention to your company's bottom line, and they're experts in looking for ways to save money. By paying attention to receipts and looking for all possible deductions, professional CPAs are really a valuable asset to any small business.
If you'd like to know more about hiring a trained accountant from a Des Moines accounting firm, don't hesitate to contact us at CustomOne CFO & Controllers today.