How Outsourcing Accounting Services Helps Your Small Business
customonecfo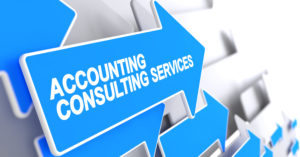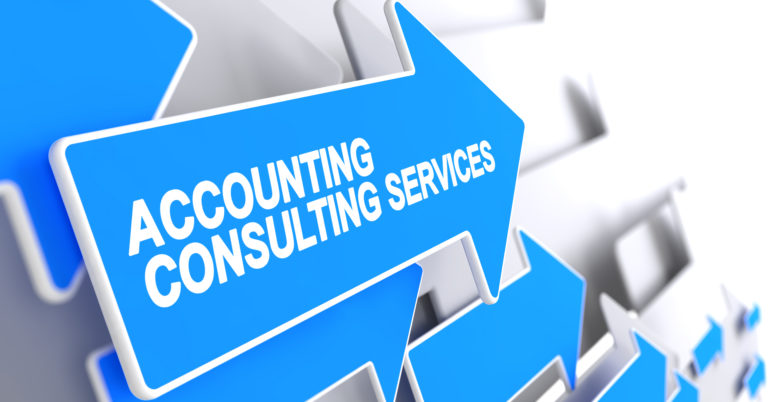 When it comes to hiring talent for your small business, you need to consider which roles need to be filled internally and which are able to be outsourced. As a small business, you want to be able to get the most for your money and be able to continue to grow. When you hire employees, it can be overwhelming, so you need to make sure you're doing the right things for your business at this critical time.
Outsourcing your accounting services is a great way to keep your bottom line in check as you hire employees for other areas. It is not necessary to have an in-house accounting team. Instead, consider using an outsourced Des Moines CPA or accountant as you move forward. There are many benefits to working with an outsourced Des Moines accounting team, including monetary benefits for your business.
Benefits of using outsourced accounting services
You get more experienced guidance for your money.
Outsourcing your accounting services will save you money that you can use in other areas of your business. You will get more experienced professionals for less than the cost of even an entry-level hire. They will also be able to catch more errors to save you from potential problems down the road. This will also save you money and time later on.
It will save you time.
When you're running a business, your time is a valuable thing. By outsourcing your accounting services, you will be able to save yourself the time that you can put into other areas of your business. This can have great monetary benefits because you will be able to focus on other areas that need it. You will have more time to source new business and focus on growth.
It will help you build good business habits.
Many times when you have a younger business, you may be distracted by other things that you need to worry about. You may not prioritize your bookkeeping. By working with an accounting service, it will force you to develop good bookkeeping habits and avoid issues later on.
It can scale with your business needs.
When you start off, you may not need as many accounting services. As you grow, you may need to add additional support. Pick a Des Moines accounting team that will be able to scale up as you build your business. This will save you time and money from having to hire more experienced employees or having to search around for a new service.
Contact CustomOne CFO & Controllers now to see how we can help you with all your accounting needs!