CPA – Why Accountants in Des Moines Want You to Succeed
customonecfo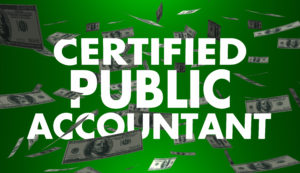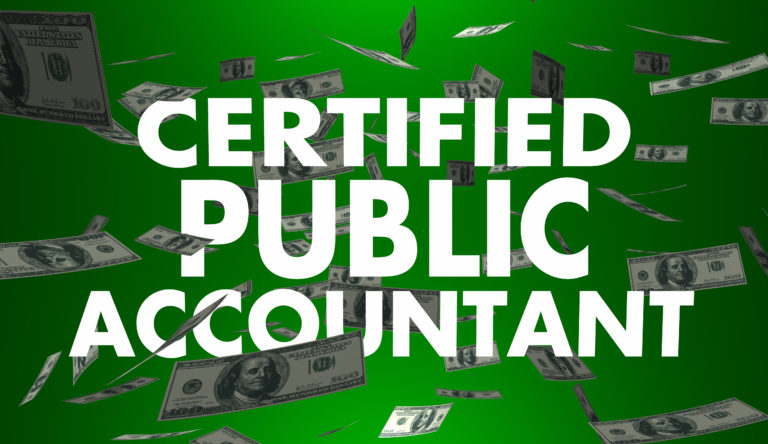 Does your Des Moines business need the help of a Certified Public Accountant (CPA)? Could you use a Chief Financial Officer (CFO) to help you determine how to reach your year-end company goals?
CustomOne CFO & Controllers is the Des Moines accounting firm that wants to see your business succeed. We work with local business owners to make the most of their financial resources. With proper financial planning and accounting, we can increase profits and promote steady and sustainable growth for your company.
Keep reading to find out why we want to see you succeed, what we do for our clients and how we can help your Des Moines business.
Why Your Des Moines CPA Wants Your Business To Succeed
We want you to make more money. Once the cash comes flowing in, you're going to need an accountant to help with your bookkeeping, reporting, and other financial duties. Don't bog yourself down in the minutia of payroll and accounting. Get a professional Des Moines accountant to handle your small business finances.
Financial organization and planning can grow your profit margins. We look to reduce client spending and tighten up budgets. A Des Moines accountant or financial controller can find ways to bring lower your cost of doing business and increase your bottom line.
We want you to grow your business — and we offer financial advice and planning to help get you there. Our financial planning team takes a look at your business from the top down. We analyze your current financial health. Then, we help you modify your business plan to stimulate growth.
How Your Des Moines Accounting Can Help Your Business Grow
A Des Moines CPA, CFO and financial controller can be instrumental to the success of your company. Here are just three ways that our financial professionals can increase your profits, lower your expenses and grow your business:
Get the Most Out of Your Tax Returns: Our accountants maximize your write-offs. We help you take advantage of every tax credit you qualify for. CustomOne CFO & Controllers make sure you file your Des Moines taxes on time and avoid penalties. And just in case there's an audit, we'll have everything organized and ready to present to the IRS.
Generating Financial Reports: Want to know the financial status of your company at any given moment? Our controllers and CFOs organize your financial data into reports you can actually use. Use these reports to accurately project next quarter's sales and expenses. Plan your spending and income accordingly to make the most of your cash flow.
Develop and Execute Long-Term Financial Strategies: Small business financial planning is what we do best. Each company is different — so we create customized financial solutions for each situation. We work to develop long-term, mutually beneficial relationships with our clients.
CustomOne CFO & Controllers — Customized Financial Planning and Des Moines Accounting
No matter what your small business financial needs are, CustomOne CFO & Controllers of Des Moines, Iowa, is here to help you. Contact us today for a free consultation.