CPA Des Moines Secrets: Odd and Bizarre Small Business Facts You Need to Know
customonecfo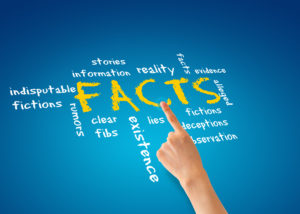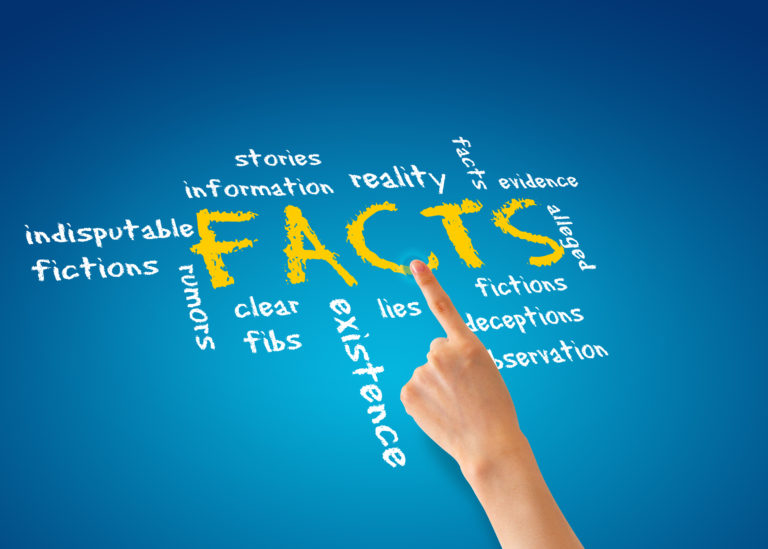 There's a lot of blood, sweat, and tears that go into running your own small business. It takes up so much of your time that you don't often have a moment to look up and just take a quick breath before diving back in. If this sounds familiar, Des Moines accountants want you to know that it's okay to take a second for yourself. To help you with that, we've compiled a list of small business facts that you might not know.
Small businesses outnumber corporations over 1,000 to one.
Most people don't know this, but the number of small businesses vastly outnumber corporations in the US. In fact, there are over 30 million small business in the US, far more than the 20,000 businesses that employ 500 people are more. Why is this fact good to know? Because this shows that, no matter what you're going through in your business, there are others out there who have already gone through it and learned from the experience.
Small business pays almost half of the country's workforce.
Not only are there millions of small businesses out there — these businesses also employ a large percentage of the American workforce. This means that millions of Americans wake up each day facing the exciting prospect of being a part of what has been described over and over again as "the background of our economy." Of course, that's a lot of payrolls to deal with, but Des Moines CPAs are ready and able to help you meet those demands.
Apple, Starbucks, Amazon and Ben & Jerry's all started as small businesses.
This fact should give you hope on those nights when your business seems to be struggling and you don't know what step to take next. Some of the biggest, most successful corporations today started out as small businesses, which shows that success is possible for anyone.
Immigrants have started over 15% of all small businesses active today.
Many of those reaching for the American dream are new to this country, arriving here with hopes and dreams and the eagerness to make this happen. These owners face the same struggles as anyone else, but also look forward to the same rewards for success and hard work.
If you're a small business owner looking to maximize your chances for success, you need every piece of help you can get. Real Des Moines accountants are ready to help you do just that. Contact CustomOne CFO & Controllers today!