Utilizing Your CFO to Get Your Company Market Ready
customonecfo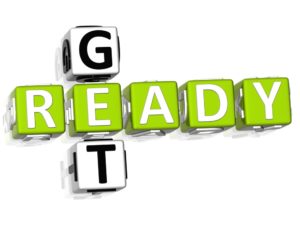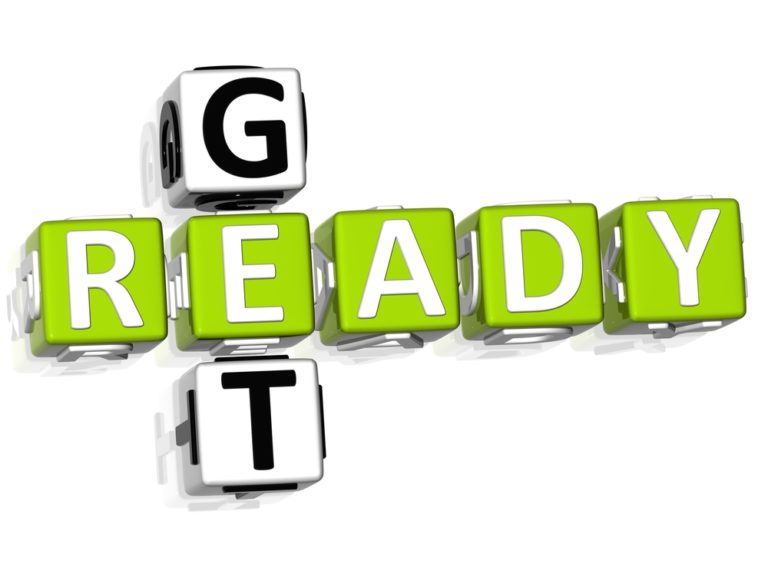 Using a CFO To Sell Your Business
Chief Financial Officers (CFOs) are generally tasked with leading the administrative team that manages, analyzes, and controls a company's assets and revenue. This role has traditionally focused on reporting on the cash flow and revenue of the company along with managing the day-to-day operations of accounting, accounts receivable, and accounts payable. The CFO also helps to craft company strategy relative to capitalization, profits, and taxes for the corporation. In the main, the CFO is thought of as a position involved in managing various monetary and financial transactions for a firm.
The role of the CFO in today's environment, however, has changed and continues to change. Business risk has grown substantially and data is ever more available, and crucial, to running your business. Due to these changes, today's CFO has to focus more on analytics than transactions to advise the company on internal and external opportunities and threats. This also means managing increased business risks in a fast moving, changing environment. To perform these analyses quickly and measure risk accurately, the CFO has to understand and adapt to new technology. This is both from an operational standpoint of using new tools such as artificial intelligence and software while also understanding how new technological developments may impact the operations of the business. These effects can be felt as internal or external development opportunities for the company. They could also materialize as threats to your business model should you fail to recognize and adapt to these technological changes. There is also the threat of competitors taking advantage of new technologies if you don't recognize and effectively deal with the opportunity or threat.
In short, the CFO must become as adept at understanding the business, its model and strategy as the Chief Executive Officer (CEO) and work in even closer partnership with the Executive Team to stay abreast of changes in the business and in the market. This mandates an increased focus on non-financial information of the firm. This includes focusing on the technology that drives the product(s) produced by the firm, the markets that the company is in and that it wishes to access, the risks and opportunities involved and the financial repercussions of various decisions. Bringing the necessary hard numbers and financial data to decision-making with an informed opinion across these and other areas will bring greater value to the CFO function and decrease business risk.
Difficulties arise in locating CFOs with the varied skills and experience needed to evaluate all of these business dynamics while being up to date on new technology, analytics, and the varied business environments faced by different firms. The CFOs from CustomOne CFO & Controllers offers small business accounting in Des Moines and central Iowa.  The CFO's and Controllers have varied backgrounds and experience and are uniquely positioned to marry their acumen in financial analysis with big data and analytics to assist your firm. By contracting a team of CFO's and CPAs for your business, you can access the experience and expertise of several CFOs simultaneously. The goal of these CFO's is to work as a team to help you develop a strong financial basis for strategic decisions as you develop, expand, or analyze your business model. By adding a skilled and experienced CFO, or team of CFOs, from Des Moines Accounting firm CustomOne CFO & Controllers, you will be sure that your business is market ready now and in the future – whatever that future may be.