How to Strategically Evaluate Accounting Services for Small Business
customonecfo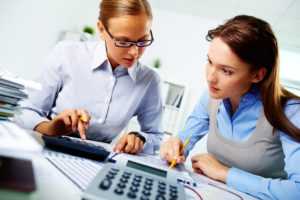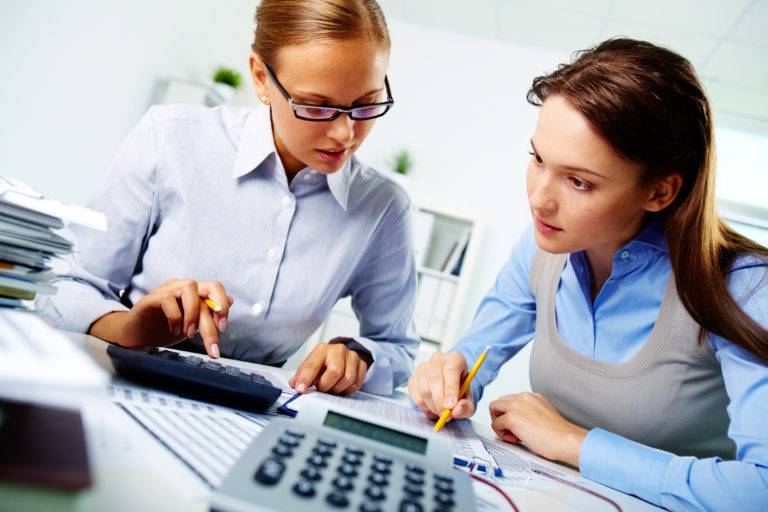 Accounting Services For Small Business
As tax season comes to a close this year, it's important to know whether or not your Des Moines CPA did everything he or she could do to help you and your small business. You've already got enough to worry about without have to stress over your accountant. With that in mind, don't spend the rest of the year wondering if your Des Moines accountant is right for you. Take some time and evaluate your accounting services to make sure your accountant is working for you. Ask yourself these questions:
– Does your accountant save you time?
As a small business owner, your time is of the utmost importance. When you hire someone, you do so in part because you need them to save you time and energy, which makes your life easier and gives you more chances to focus on your business. If your accountant is not saving you time, you might need to look for someone else.
– Does your accountant save your money?
In addition to saving you time, your accountant should also be saving your money. This means knowing all the deductions that can help maximize your return.
– Is your accountant available when you have questions or concerns?
You hire experienced people to do the work for you, but that doesn't mean you don't have questions or want to know more. A good accountant is available to answer your questions, address your concerns and help you understand how your business is performing.
– Does your accountant listen?
A good accountant knows what he or she is doing, of course, but also realizes that they are working for you. This means taking the time to listen to you and the needs of your business. This listening helps to create a shared vision, so you and your accountant can work together to help reach those goals.
– Does your accountant offer advice and tips to help you grow your business?
In the end, your accountant's job, like everyone you hire, is to help your small business grow and prosper. This is done by working efficiently, which can save you time and money. This is also done, however, by bringing something more to the table — does your accountant help your business by offering suggestions and advice on how to improve your operations?
If you are looking for a reliable, experienced Des Moines CPA that you can answer "yes" to all of these questions, then you need to contact CustomOne CFO & Controllers. Our experienced accountants are ready to help you and your small business. Don't hesitate to contact us today.