Accountants (Des Moines) Secrets: Top Reasons Family Businesses Fail to Transfer Successfully
customonecfo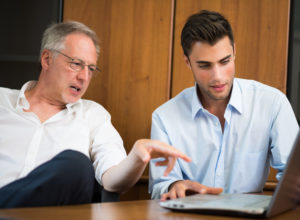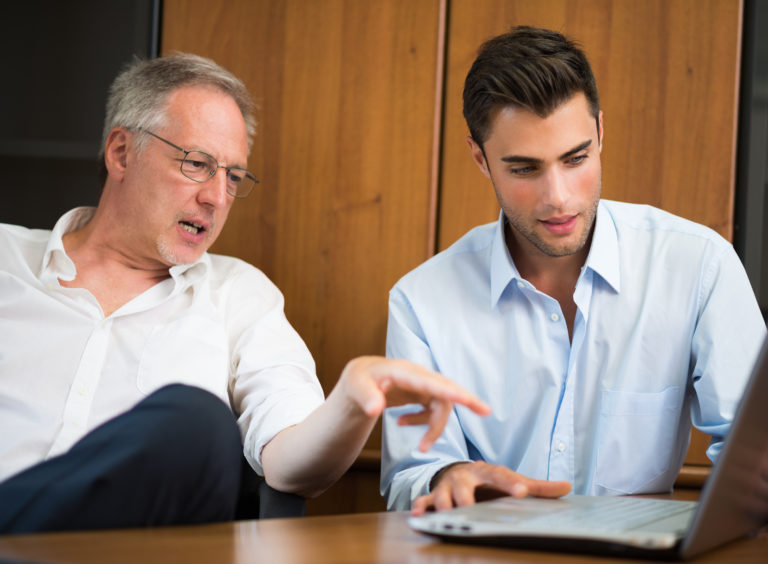 For many, there's nothing better than the dream of starting and running their own business. If you've realized this dream, then congratulations are in order. Chances are you've spent years of hard work and sweat building your business from scratch, and you can rightly take pride in what you've accomplished.
At some point, though, it's necessary to start thinking about the future. Most small business owners assume at some point that their family-run business will pass smoothly and naturally onto their children. However, the transition from one generation to another generation of family-run ownership is not always as easy as you might think. There are many reasons why this transition might fail, but right now we're going to focus on one major reason:
Lack of a Clear Plan
This might seem obvious, but the saying, "Those who fail to plan, plan to fail," has its roots in reality. If you want to ensure a smooth transition from one generation to the next, then you have to plan for it years in advance. This planning involves several aspects, such as:
Establishing a clear line of succession
If history has taught us anything, it's that a lack of a clear succession can lead to serious problems. This is true for royal lineage, and it's also true for small business ownership. If you don't have specific people chosen and prepared, then you run the risk of watching your business fall apart as the next generation descends into infighting and squabbling.
Training the next generation of leaders
Having the next generation designated is only the first step. Once you know who will be in charge, then it's necessary to train those people to take over when the time comes. This means that these people should have been working already, slowing learning the ins and outs of the company through hands-on experience. That way, when it's time to take over the company, they're already ready, and the company is in good, experienced hands.
Relying on trusted advisors
Even with experienced, trained, designated family members ready to move in, businesses can fail due to many problems. This is why it's crucial to have trusted advisers ready to dispense knowledge and advice whenever it's needed. A good set of advisers can steer the next generation through whatever roadblocks might come their way, and help to keep them and the business successful through this transition.
If you would like to know more about managing a successful transition, Des Moines accountants are here and ready to help. Please contact us at CustomOne CFO & Controllers today.